[nectar_slider location="home2″ full_width="true" overall_style="classic" slider_transition="fade" button_sizing="regular" slider_height="125″ autorotate="6000″ tablet_header_font_size="35″ tablet_caption_font_size="20″ phone_header_font_size="30″ phone_caption_font_size="20″]

Catapult Health – A Typical Day
Worksite Checkups Delivered
Uncontrolled Hypertensive Employees Helped
Moderate/Severely Depressed Employees Helped
Uncontrolled Diabetic Employees Helped
With Cholesterol Disorders Helped
Employees In Need Of Immediate Care
For about half the cost of in-office preventive exams,
your employees are:

Tested
with a NASA-developed blood analyzer, immediate results

Assessed
by a board certified Nurse Practitioner

Engaged
with a personal action plan delivered on-the-spot

Connected
to their PCP, or to a local practice that is accepting new patients

Enrolled
in your health improvement programs
The Future of Preventive Care
Forget what you know about "old school" health screening programs. Catapult Health is a National Preventive Healthcare Practice that brings advanced Preventive Checkups to the worksite at about half the cost of what most practices charge for in-office checkups.
Catapult's blood analyzer was invented by NASA and is also used on Air Force One.
Catapult checkups are proven to reduce healthcare claims by $332 per member in year one.
Each Catapult patient has a 10-minute private consultation with a Catapult Nurse Practitioner.
Depression Screening is a key part of every Catapult checkup.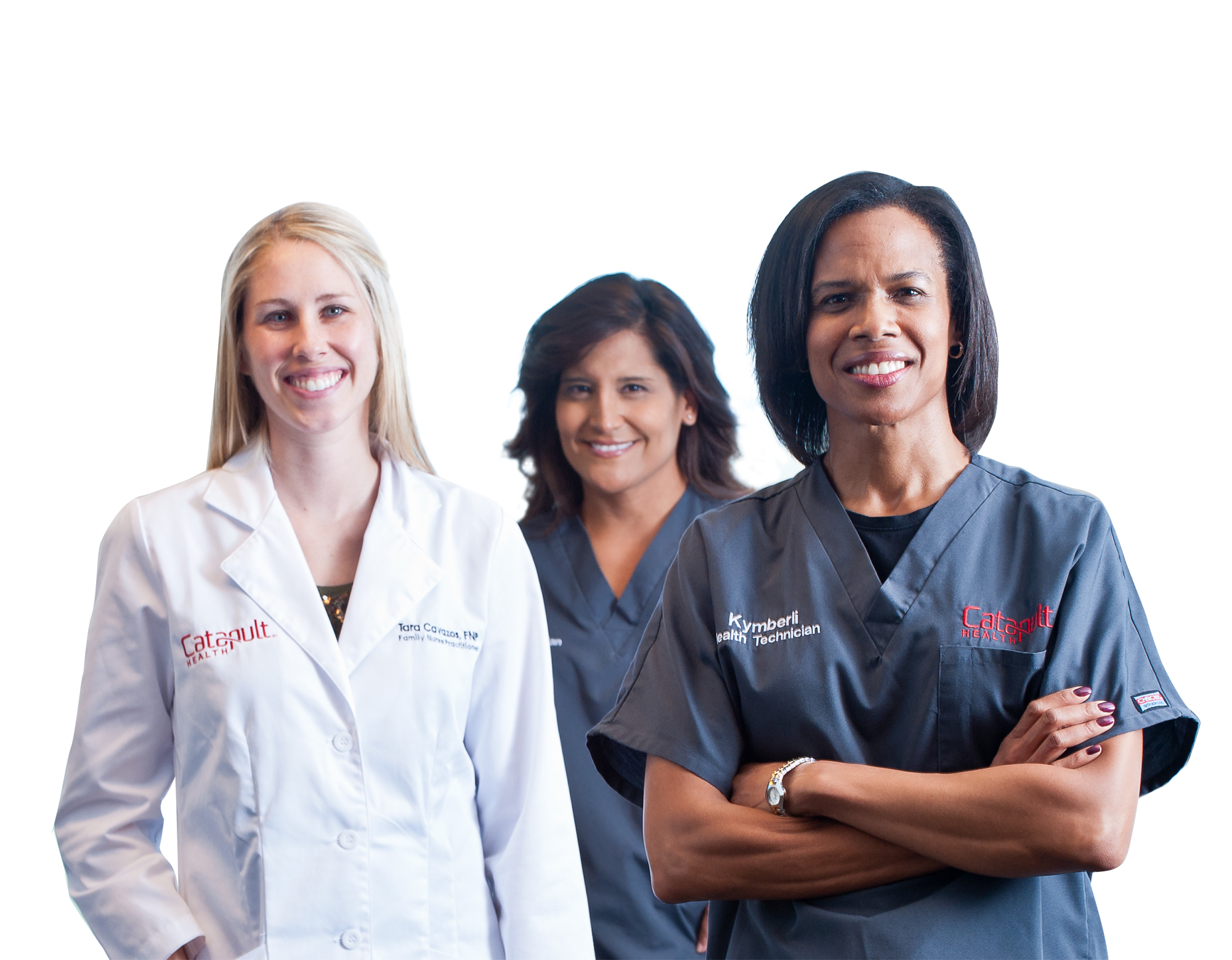 If you're not satisfied, we're not satisfied…
Patient Satisfaction
96% OUTSTANDING / GOOD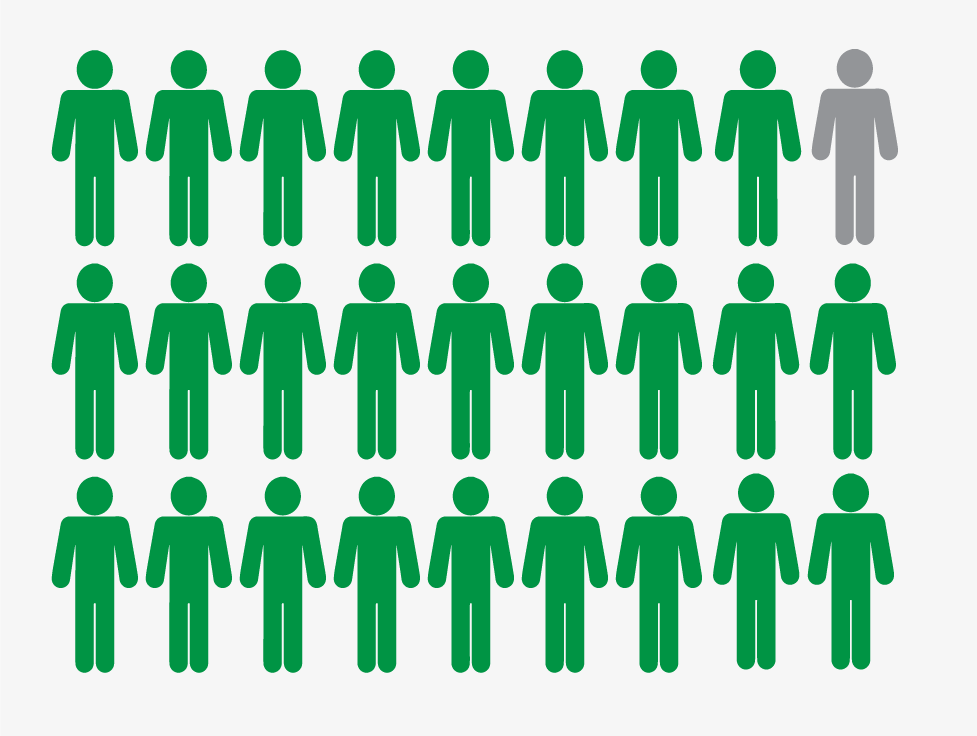 Customer Satisfaction
NET PROMOTER SCORE = 79