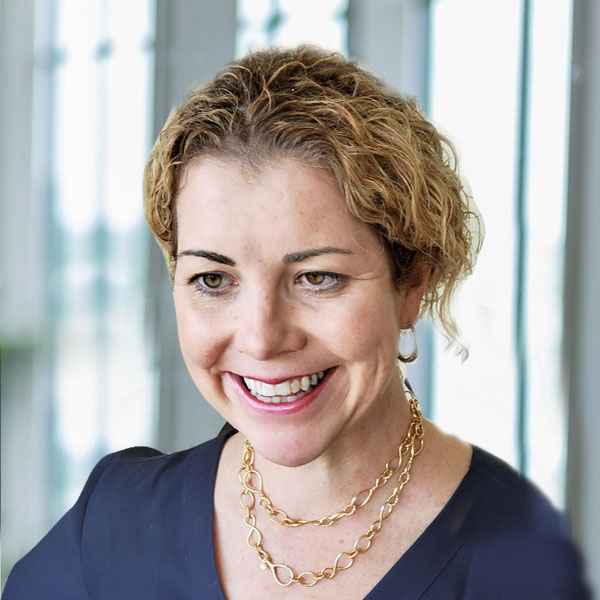 Connie is Catapult Health's Vice President of Strategic Partnerships where she is responsible for leading growth through existing and new channel partnerships including health plans, consultants and other key industry players.
Connie is a seasoned leader in the health and wellbeing space with vast knowledge of occupational health, population health management and wellness solutions.
Connie has an impressive track record of business expansion through partnership development and product innovation. Prior to joining Catapult Health, Connie was Vice led business development at Ovia Health and formerly strategic partnerships at Virgin Pulse (ShapeUp).
Connie has her bachelor's in health policy management and administration. She belongs to the 1811 Society for Massachusetts General Hospital and volunteers with the Lions Club and Special Olympics. She is also a certified trainer through the American College of Sports Medicine.