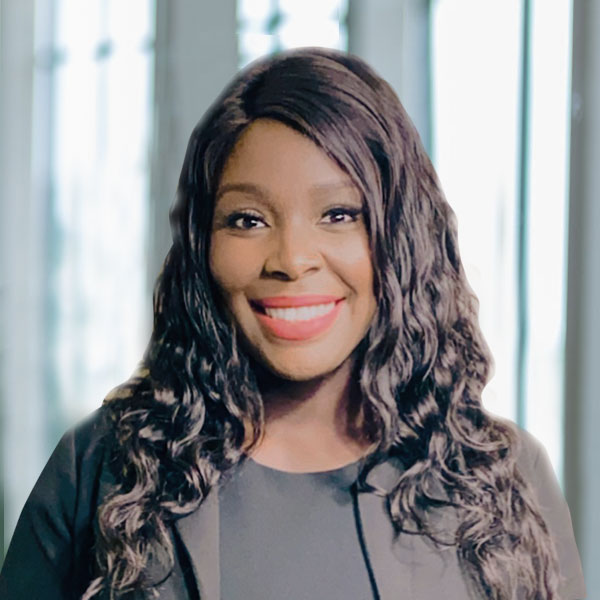 As Catapult's Vice President of Client Success, Holly leads and manages our Client Success and Customer Care teams. Her strategic priorities include creating and maintaining strong customer relationships, developing and executing strategies that drive the success of our customers, and ultimately creating lasting business impact through improved retention and growth.
Holly has nine plus years' experience in the Health and Wellness sector. Prior to joining Catapult, Holly was a member of the Virgin Pulse sales team where she initially served as a Regional Sales Director, and later became a Business Development Director focused on leading Client Success in client platform migrations. Prior to Virgin Pulse, Holly spent many years in leadership roles, managing and leading teams within client success, implementation, biometrics, compliance, and professional services.
Holly is a United States Army veteran. She also holds Master of Business Administration and Bachelor of Science degrees.