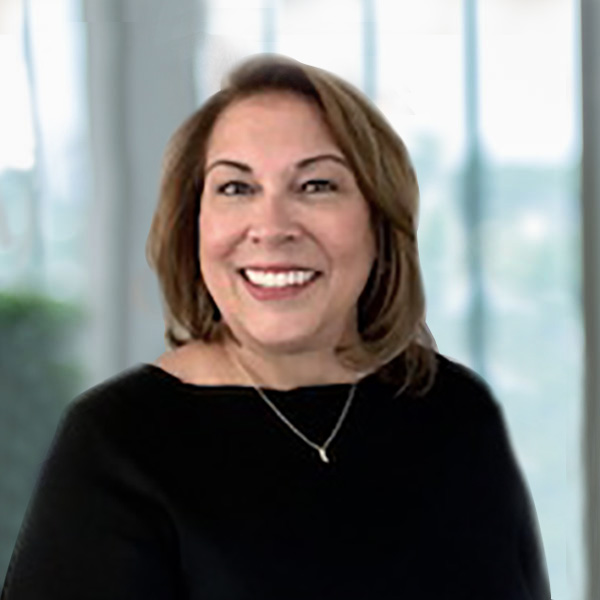 Kerri is Catapult Health's Chief Sales Officer where she is responsible for strategic growth across all markets including multiple channels, go-to-market strategy, sales operations and team development. Kerri joins Catapult Health with over 25 years of success in global sales, client success and clinical leadership.
Prior to joining Catapult Health, Kerri served as SVP, Enterprise Sales at Ovia Health and led enterprise sales, sales operations, partnership relations and Client Success. Prior to Ovia Health, Kerri spent many years in sales and client success leadership roles including SVP, Sales and Business Development at Virgin Pulse and SVP, Global Sales at ShapeUp where she led the organizations ARR growth initiatives, sales operations, channel partnerships and new business development efforts.
Throughout her career, Kerri also spent several years in operations, product development and clinical leadership roles. She began her career as a Registered Nurse specializing in cardiac care.
Kerri holds a Bachelor of Science degree in Nursing and master's degree in Health Services Administration.