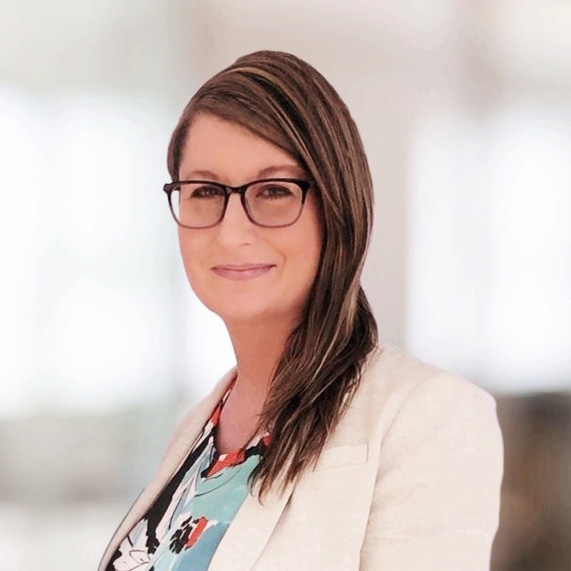 Leslie is a compassionate and results-driven marketing leader, bringing 20 years of customer engagement, business development, marketing and communications experience to Catapult Health.
As the Vice President of Marketing, Leslie is focused on unique brand positioning, marketing ROI and enhancing both the customer and patient experience. Leveraging a blended approach of analytics, design-thinking and strategy, Leslie works closely with the sales, client success and operations teams to drive transformative business results.
Leslie has a passion for supporting veterans, military and first responders through her role as a board member on the national board of directors for Heroes on the Water, a 501 (c)(3).