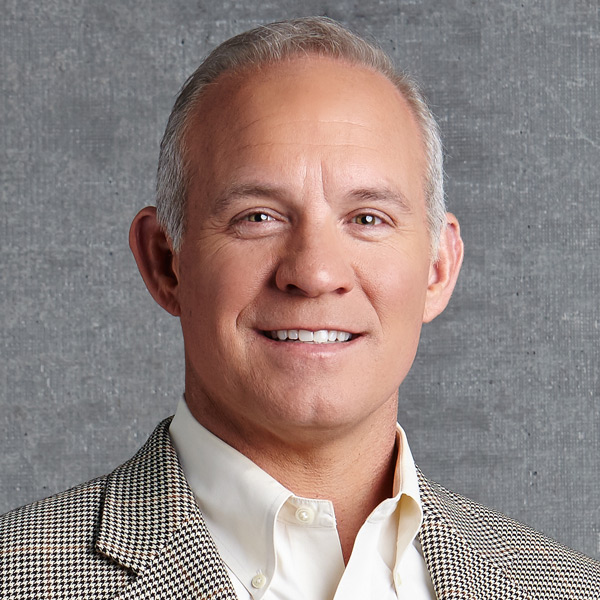 As a distinguished researcher and specialist in public health and general preventive medicine, Dr. Timothy Church ranks among the country's most accomplished medical professionals, earning numerous distinctions as a physician, scientist, professor, patent holder, author and civil servant.
As Chairman of the Catapult Health Medical Advisory Board, Dr. Church was instrumental in constructing the Catapult Health worksite Health Evaluation. His passion for helping people achieve better health has been the driving force behind his life's work, which has included positions such as Vice President of Medical and Laboratory Research at Texas' famed Cooper Institute and director of the Laboratory of Preventive Medicine at the Pennington Biomedical Research Center (part of the Louisiana State University system) in Baton Rouge, Louisiana, where he currently resides.
Dr. Church served as the Chairman of the Physical Activity Committee of the Council on Nutrition, Physical Activity and Metabolism at the American Heart Association, was a consultant in the writing of the Federal Physical Activity Guidelines Advisory Report 2008 and was invited to speak before the United States Congress' Committee on Government Reform on the topic of diet, physical activity and dietary supplements. Dr. Church frequently contributes to the national news media as an expert on the subjects of exercise, weight and preventive medicine, and has been interviewed by such media outlets as CNN, NBC's Today Show, Time Magazine, Wall Street Journal, USA Today, and New York Times.