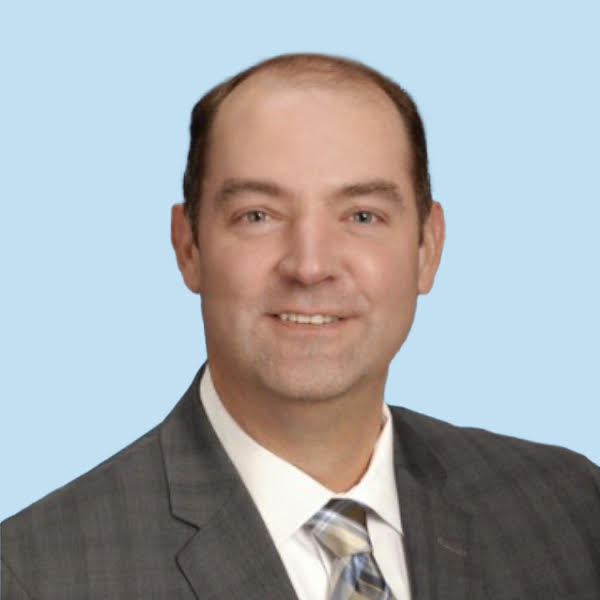 Chris Smith Chief Marketing Officer
Chris Smith is a highly accomplished business executive with over 30 years of experience within the healthcare industry. Chris has led several multi-disciplinary teams focused on business growth through technology innovation, marketing, business partnership, and product development. Chris began his career as a management consultant with Arthur Andersen LLP, and later held executive leadership positions at several successful organizations including Express Scripts, Anthem/WellPoint, Walgreens, Life Line Screening and USAA. Chris has led efforts to make healthcare more accessible and affordable to consumers from redesigning retail pharmacies, to building health insurance exchanges, to launching new community-based health and wellness programs.
Chris is a strong advocate for the application of consumer psychology and behavioral economics to promote wellness and influence healthy choices. His experiences have led to new innovative approaches to promote higher medication adherence, optimize health insurance coverage for better financial security, and increase the use of preventive medicine such as annual health screenings.
Chris graduated from Texas Tech University with a degree in Management Information Services, and later an Executive MBA from Washington University's Olin School of Business. Chris and his wife are both veterans of the United States Air Force, have four children and live in Austin, Texas.