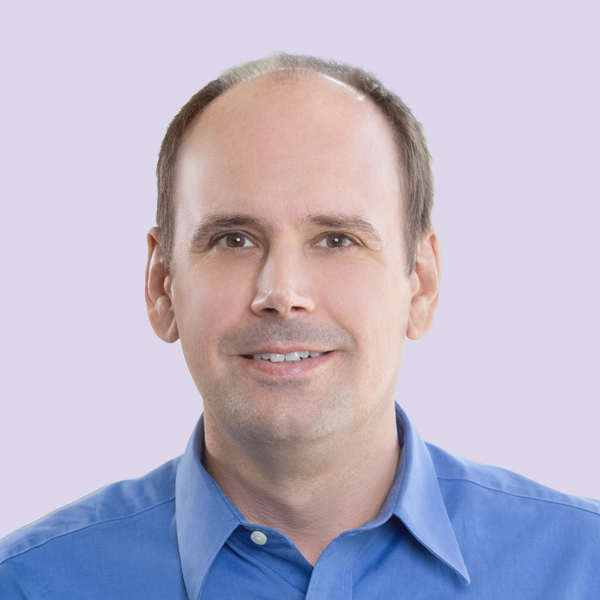 Christian Patterson Vice President of Technology

Christian Patterson is a technology innovator with a 25-year history driving software quality. At Catapult Health he leads a skilled team to deliver the platform that empowers the Catapult team to deliver preventive care anywhere.
Prior to joining Catapult Health, Christian developed Machine to Machine, Internet of Things, and telecommunications solutions including contributions to 3G and LTE.
Christian graduated with distinction from Rensselaer Polytechnic Institute in Electrical Engineering.