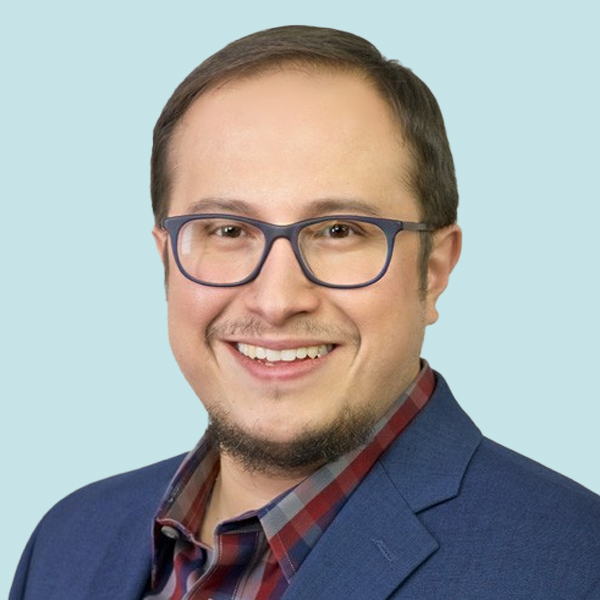 Pejman Rahimian PhD, HCLD (ABB), MLS (ASCP) Laboratory Director
Dr. Pejman Rahimian, Catapult Health's Laboratory Director, is an assay development scientist, diagnostic laboratory consultant and educator with over 14 years of experience in Microbiology, Molecular Diagnostics, and Immunodiagnostics. His expertise is in assay design and validation as well as supervision and operation of high-complexity CLIA laboratories. Dr. Rahimian is certified as a Medical Laboratory Scientist through the American Society for Clinical Pathology and is board certified as High Complexity Lab Director (HCLD) in the areas of Microbiology and Molecular Diagnostics.
Dr. Rahimian's research focus during his PhD and postdoctoral careers was on the HIV-1 infection of the central nervous system, transcriptional reprogramming of HIV-infected CD4+ T cells, and the discovery of novel small molecule re-activators of HIV-1 latency. He has published in the Progress in Neurobiology Journal, the Journal of Neurovirology, the journal of Neuroinflammation, and the journal of Crohn's and Colitis. In his role as laboratory director, Dr. Rahimian oversees the laboratory's molecular testing program and all regulatory functions.