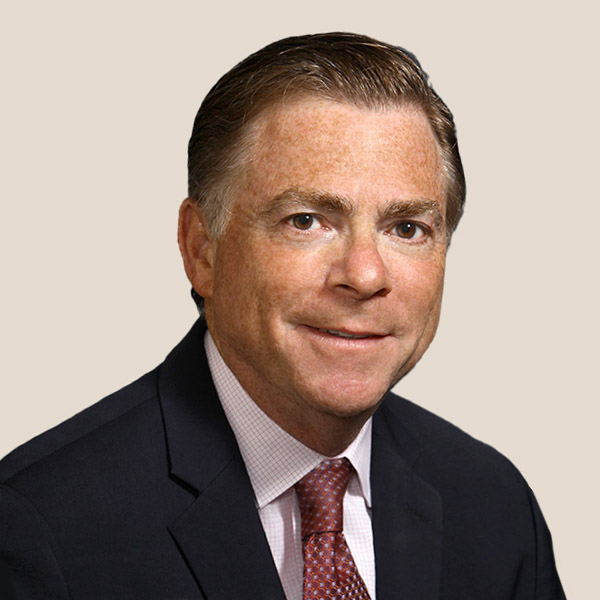 Steve Boochever Board of Managers
Steve Boochever launched SSB Advisory Services to provide advice to healthcare organizations and emerging technology companies on revenue diversification, growth strategies, and strategic investments. His services focus on business development, mergers and acquisitions, industry partnerships, innovative investments, and value-based partnership models. Steve serves on the Board of Directors of Carebox Healthcare Solutions (clinical trial matching) and Catapult Health (employee preventative health visits supported by telehealth), and a Board Observer to Intraprise Health (tech enabled cyber security).
From 2008 to 2014, Steve served as Executive Vice President of UPMC's International and Commercial Services Division.
In that role, he had responsibility for UPMC's business and technology development activities, including formation of new companies,
co-development partnerships, and strategic investments.
Prior to working at UPMC, Steve was a partner at a number of national law firms, advising payers and providers on a wide range of corporate, business and contractual matters.