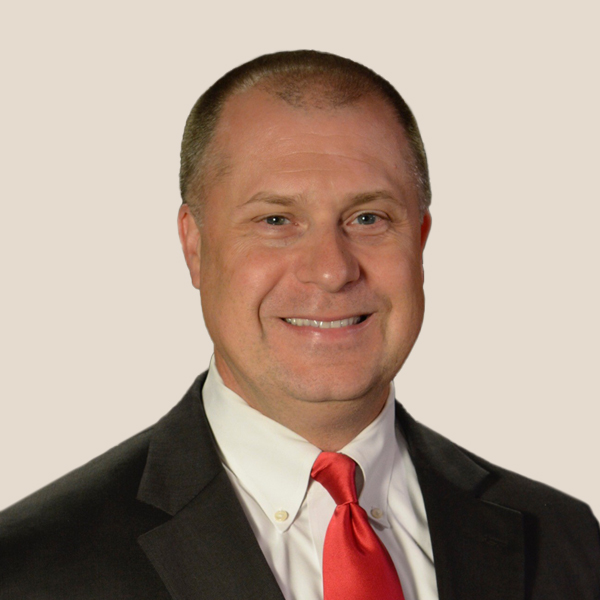 Ted Holden Chief Growth Officer
Ted Holden brings over 30 years of healthcare sales and account management experience to his Chief Growth Officer role at Catapult Health.
Before joining Catapult, Ted spent 6 years at Wondr Health where he was Vice President of National Accounts & Commercial Markets. Prior to that, Ted was the Vice President of Sales and Client Management with Blue Cross Blue Shield of Texas. In this role, he oversaw a team of 75 sales and account managers in selling employee benefits to employers/Plan Sponsors in Mid-market, national and jumbo accounts and state and local government accounts.
Ted received his bachelor's degree in Business Administration with a concentration in Finance from the University of Vermont. Ted received his Managed HealthCare Professional certification and has participated in many professional development programs and has served on several Boards and industry Advisory Groups.