Getting a health checkup has never been easier, or more important.
Simple at-home testing combined with face-to-face video consultations with licensed healthcare Providers, all done at a time and in a location chosen by you, and your employees. There's never been an easier health checkup.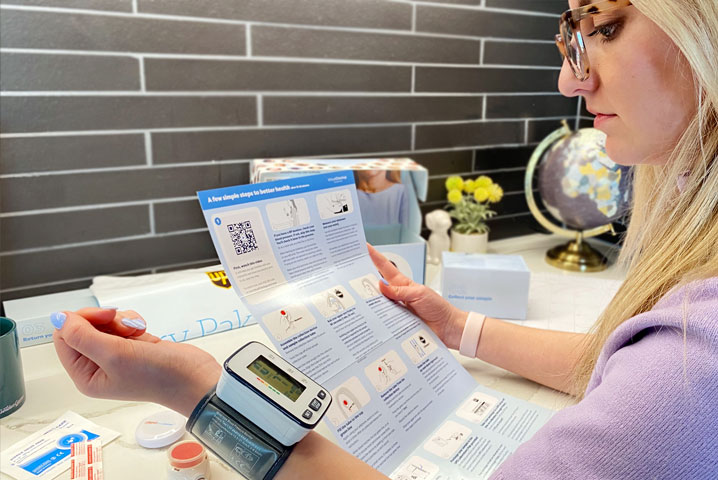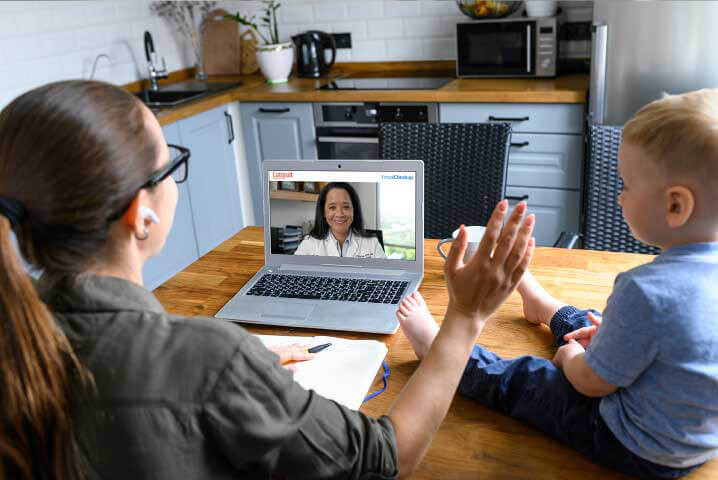 Fact: Most people skip their annual preventive exam, and that's a problem.
Not surprising, right? And without an annual exam to discover silent or poorly treated medical problems, disease progresses undetected and unmanaged. Employees pay the price while employers foot the bill. VirtualCheckup® changes all of that.

people.
results.
impact.
VirtualCheckups drive better overall employee health, significant cost savings, and higher utilization of your other health improvement programs. Our video consultations are optimized to drive employees directly into the programs they need.
Over 1,000,000 people from 3,500 employers served.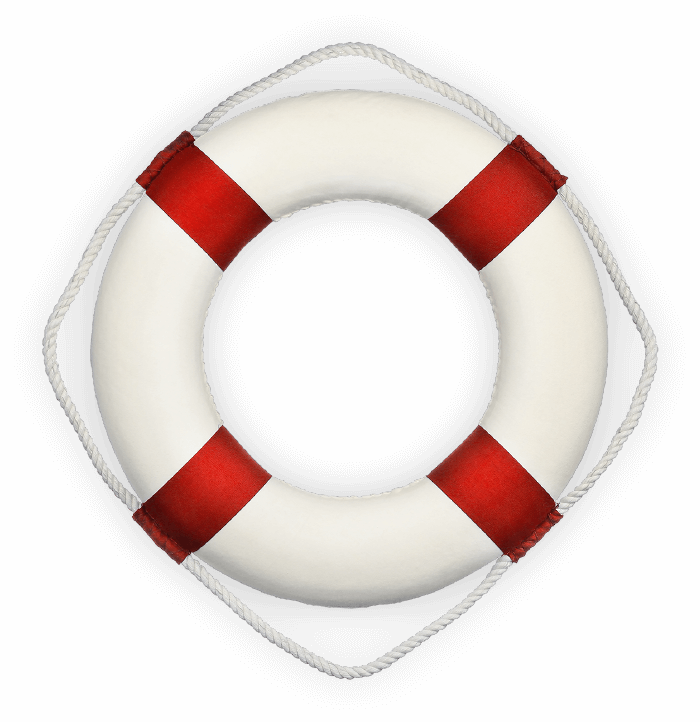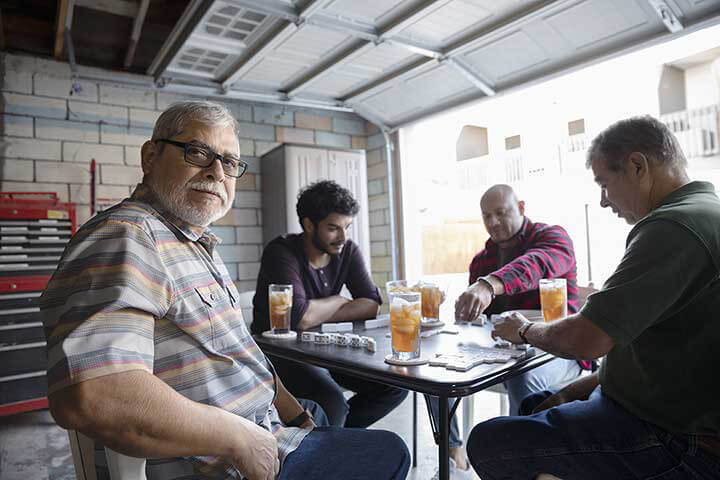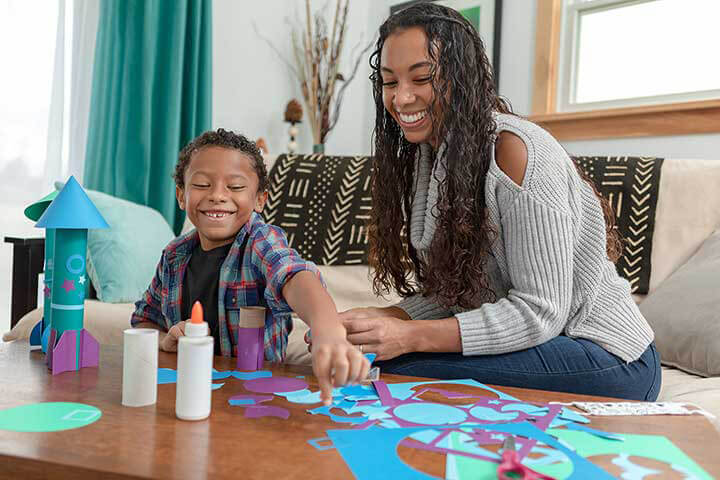 Catapult's clinical outcomes drive significant $ savings
$332 overall claims savings in year one, $487 in year two, and $1,456 in year three (source: Health Plan Study).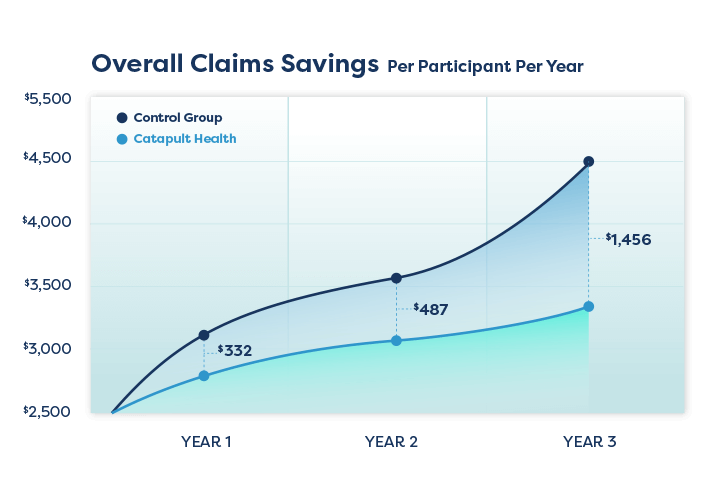 Simple is always better.
Our technology makes health care more accessible, convenient, and actionable. No apps. No downloads. No barriers. Always face-to-face, and in real time.