Remember when doctors made house calls?
Our VirtualCheckup® brings everything to you and your employees.
SEE HOW IT WORKS (3 MIN)
Getting a health checkup has never been easier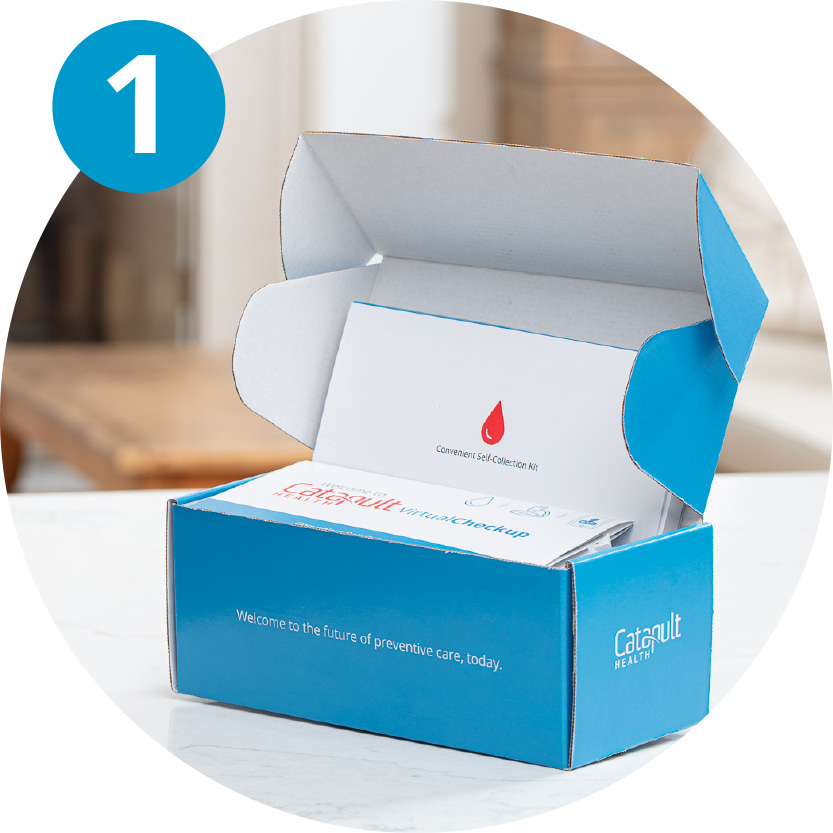 Get your Home Kit
in the mail
Our VirtualCheckup® is fast, free and easy. But don't let that fool you. It is also comprehensive and filled with powerful insights.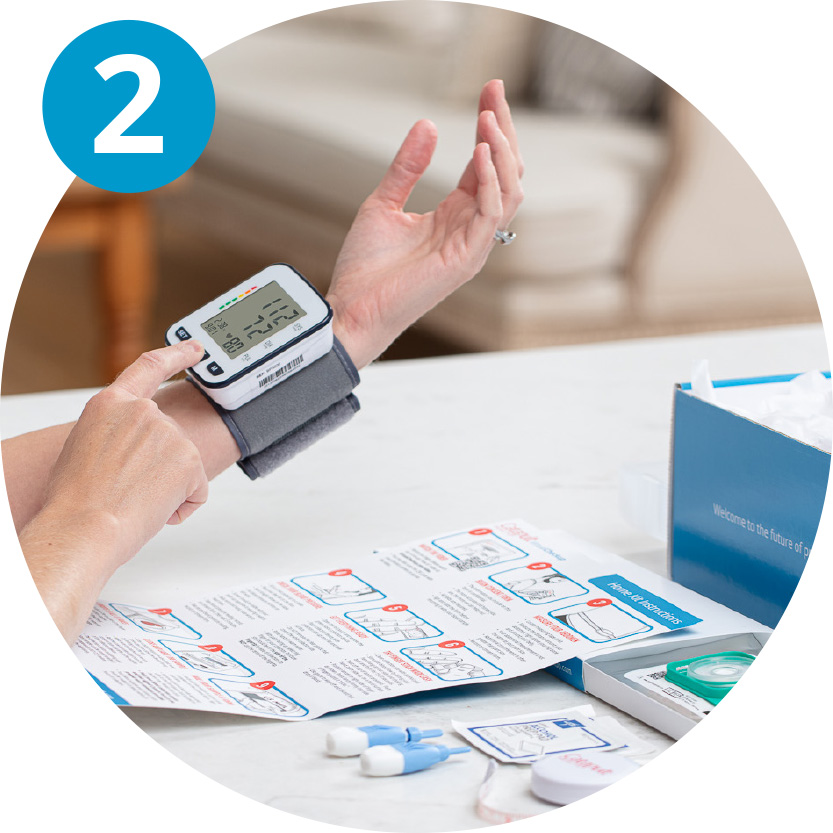 Follow the simple
directions
We make things simple, convenient and painless. Our mission is to empower you to improve your health.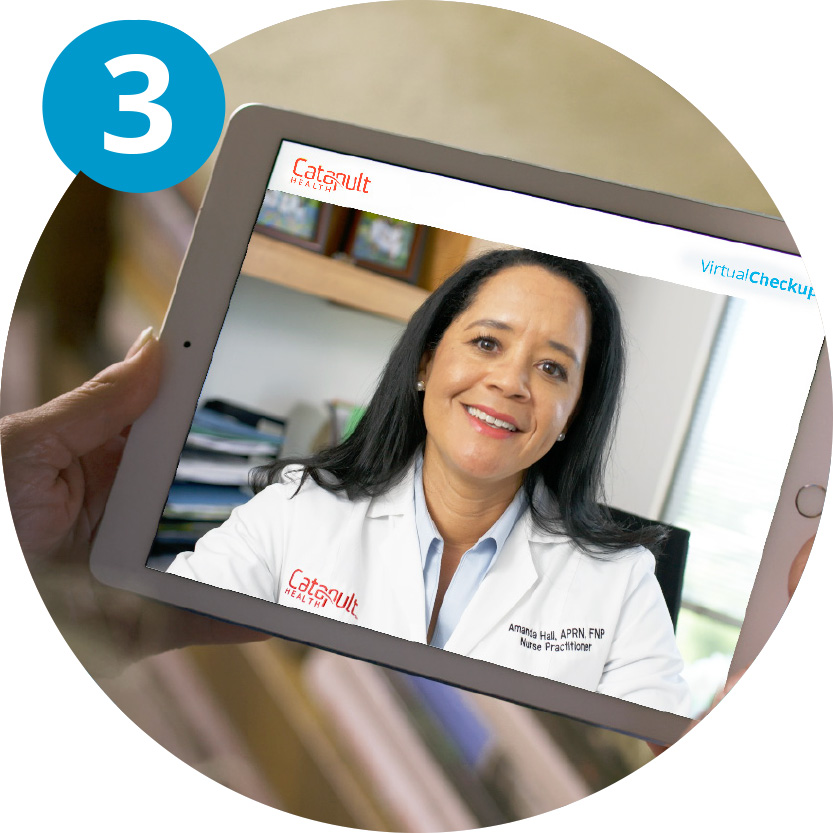 Complete your
VirtualCheckup®
Our Nurse Practitioners provide just the right mix of clinical advice and practical solutions, always delivered with compassion and care.
What's unique about a VirtualCheckup®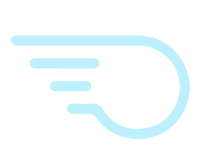 What if your next preventive checkup could occur in half an hour instead of half a day, privately and safely at a time and in a location chosen by you?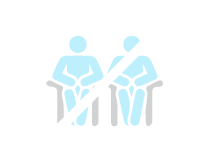 Would you like to avoid the experience of sitting in a physician's waiting room, surrounded by others who are coughing and sneezing, and may not be well?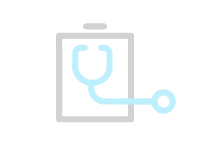 Our VirtualCheckup® is designed with YOU at the center. You decide where and when you'd like to be tested. You choose a convenient time and location to interact virtually with our Nurse Practitioner. You help drive the creation of your Personal Action Plan.
A New Solution
for a New Day
Since the outbreak of COVID-19, we are living in a "new normal" and our health has never been more important. And yet, many are choosing to forego care as we self-isolate and keep our distance from each other.
That's obviously a problem, so with everything going virtual, we decided it's time to make preventive care virtual, too.
Our VirtualCheckup® is now the most convenient, safest, and empowering way for employees to get their annual preventive care.
The Personal Health Report is a Game Changer
Testing results, graphically displayed so they are easy to understand
A Personal Action Plan developed by a Catapult Nurse Practitioner
Direct referral into health improvement programs offered by the employer
Get your checkup anywhere, anytime.
Work Vacation Home
What's in Each VirtualCheckup®
Home Kit?
Within a few days after signing up, employees receive a box in the mail filled with useful items including a wrist blood pressure monitor, measuring tape, our next-generation finger stick blood spot device, and very simple instructions. Our mission is to empower your employees to improve their health, and that's exactly what each home kit will do!