Getting a health checkup has never been easier.
America's only comprehensive virtual health assessment, billed as a preventive care claim.
Each VirtualCheckup® includes
Simple and convenient in-home testing
Participants are mailed a home kit with everything they need, including a blood pressure monitor they get to keep.
Live, face-to-face video interaction with a licensed healthcare provider
With testing results in-hand, our providers quickly build trust and assess the key health risks each participant is facing. A Personal Action Plan is developed and delivered.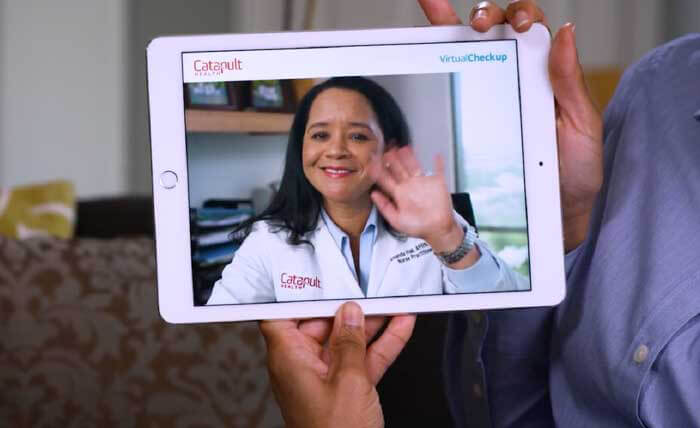 Warm transfer into the employer and/or plan sponsored programs you offer
Results are also sent same day to each participant's Primary Care Provider (PCP), and those without a PCP are helped to find one.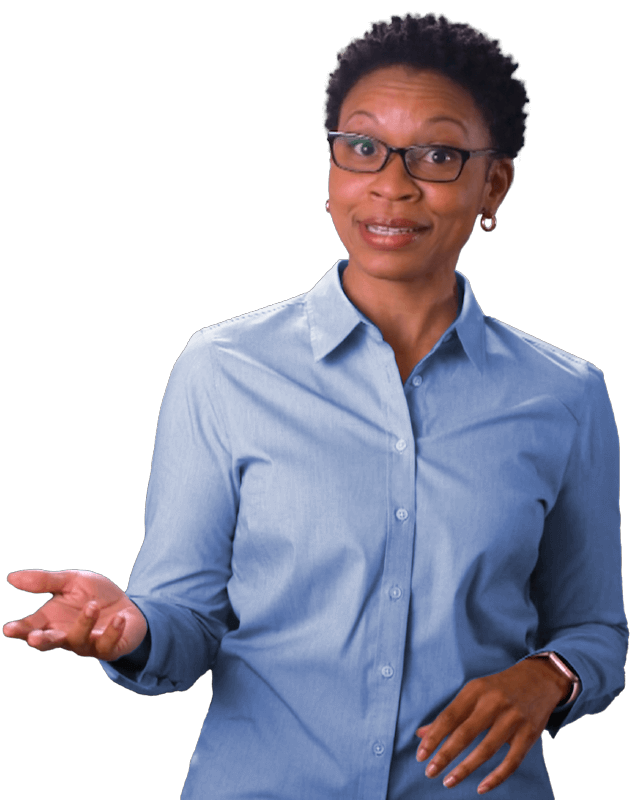 Chronic Condition Management
Employee Assistance Program
Diabetes Prevention Program
This is what real change looks like.
Don't take our word for it. Hear about VirtualCheckup® from some of those who have experienced the magic.
Enrollment is effortless.
Members can sign up for a VirtualCheckup® in less than 2 minutes. No account or password to create, no downloads, no hassles.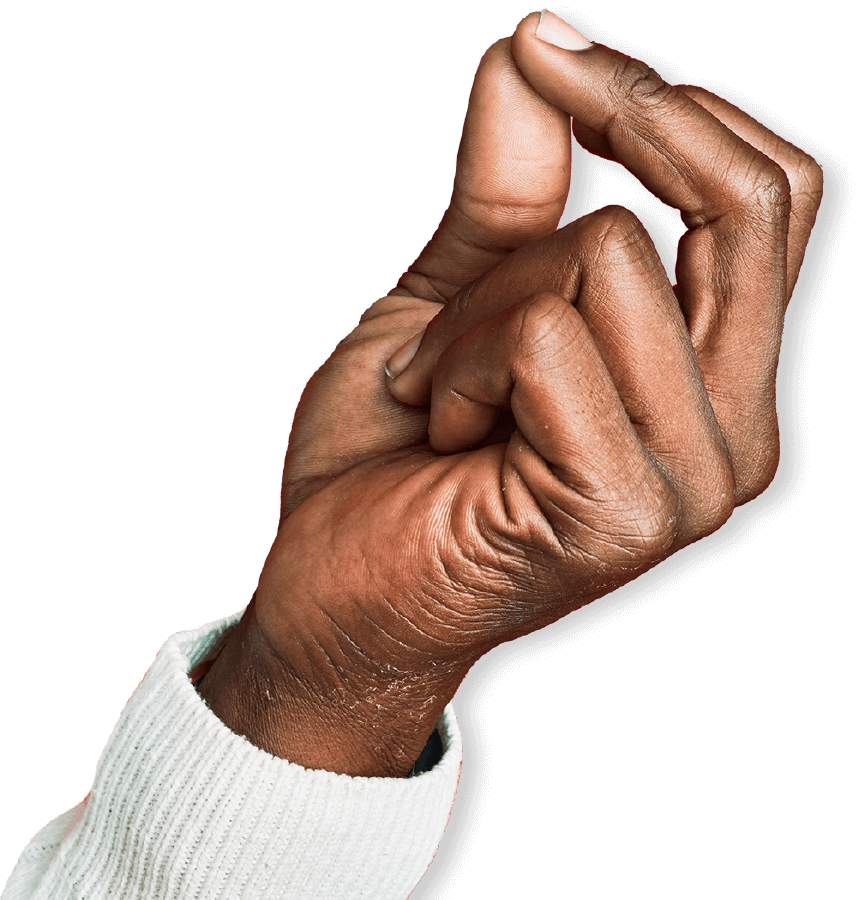 Filled Rx import.
Filled prescriptions from every major pharmacy and PBM are imported in real time. Medication compliance and adherence are discussed, gaps are identified and addressed.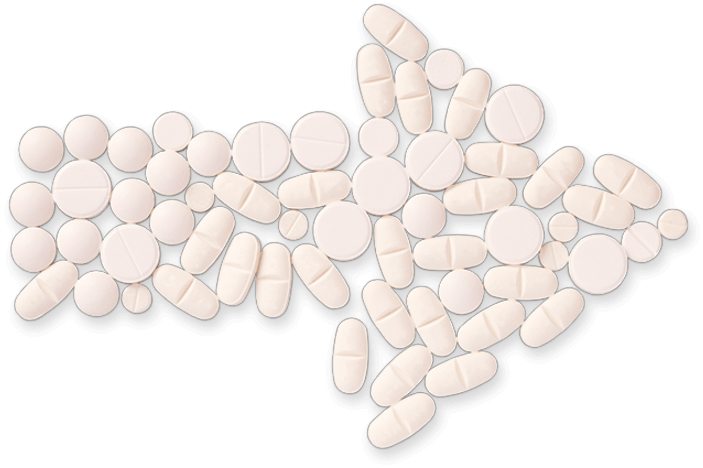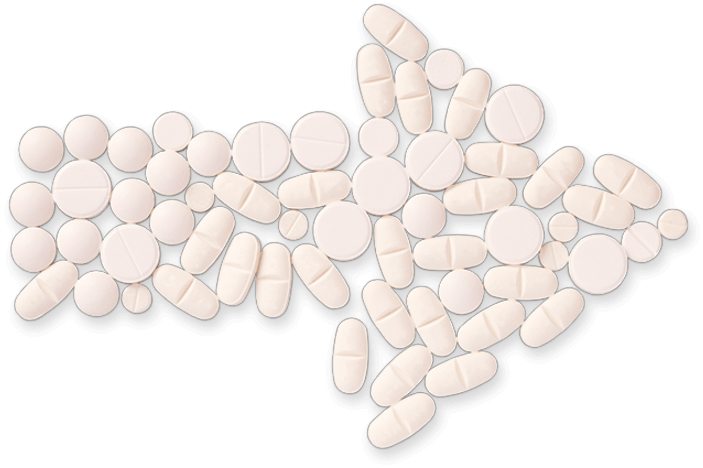 In-depth, easy-to-understand results reporting.
Participants and employers receive in-depth reporting with insight-filled recommendations for personal and population health improvement.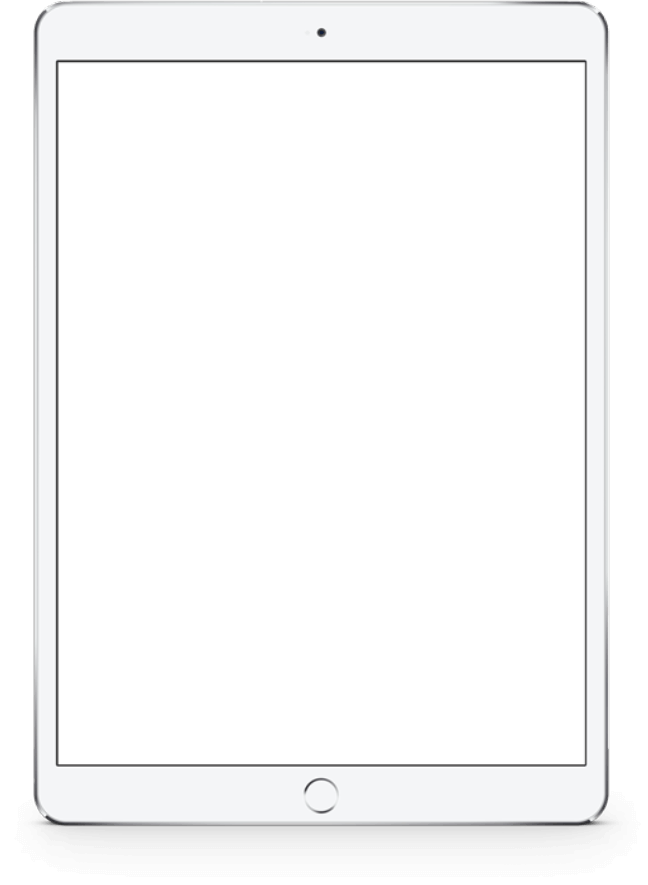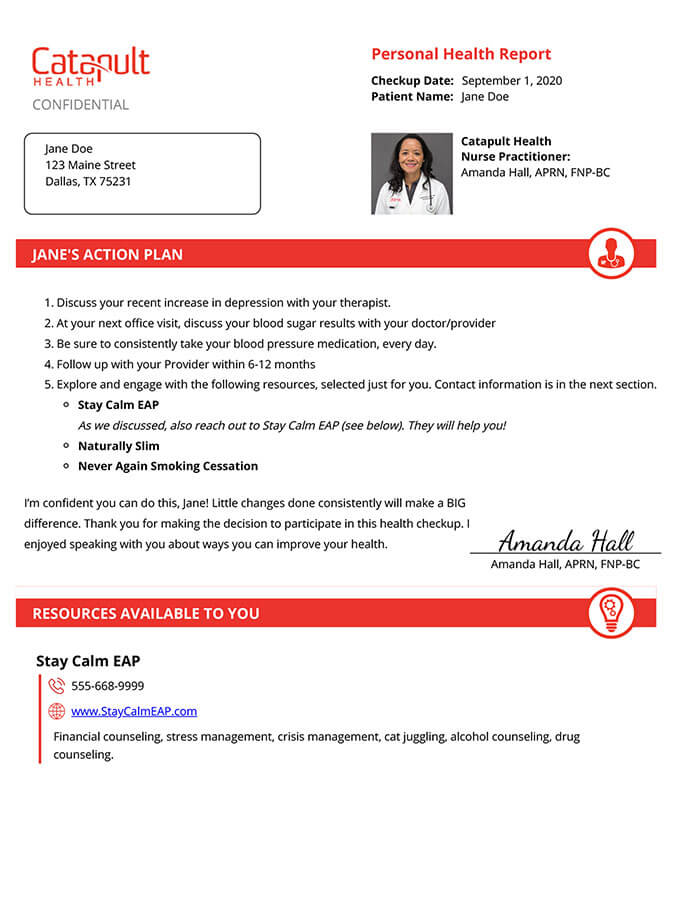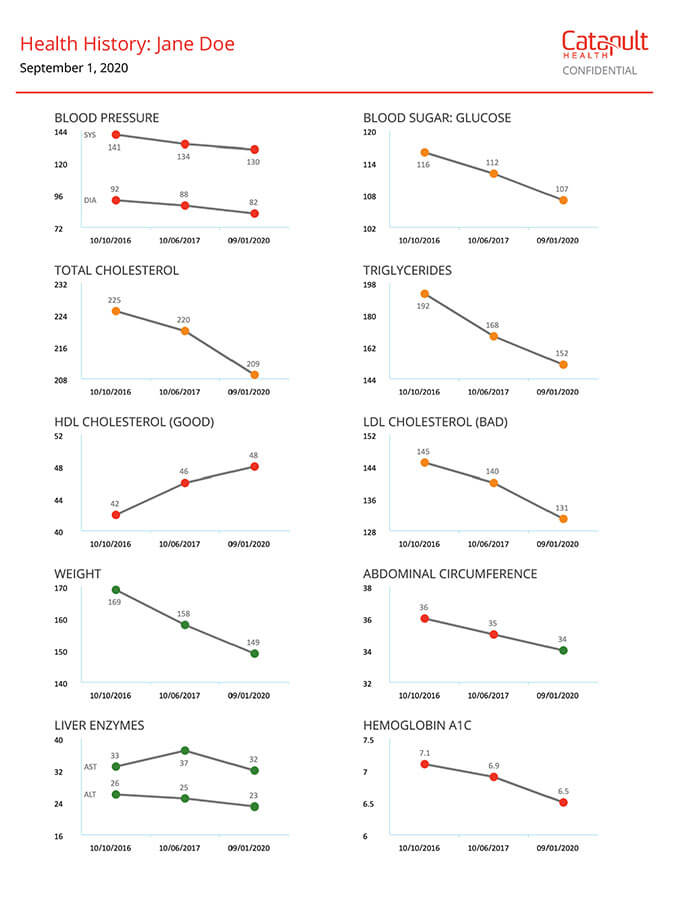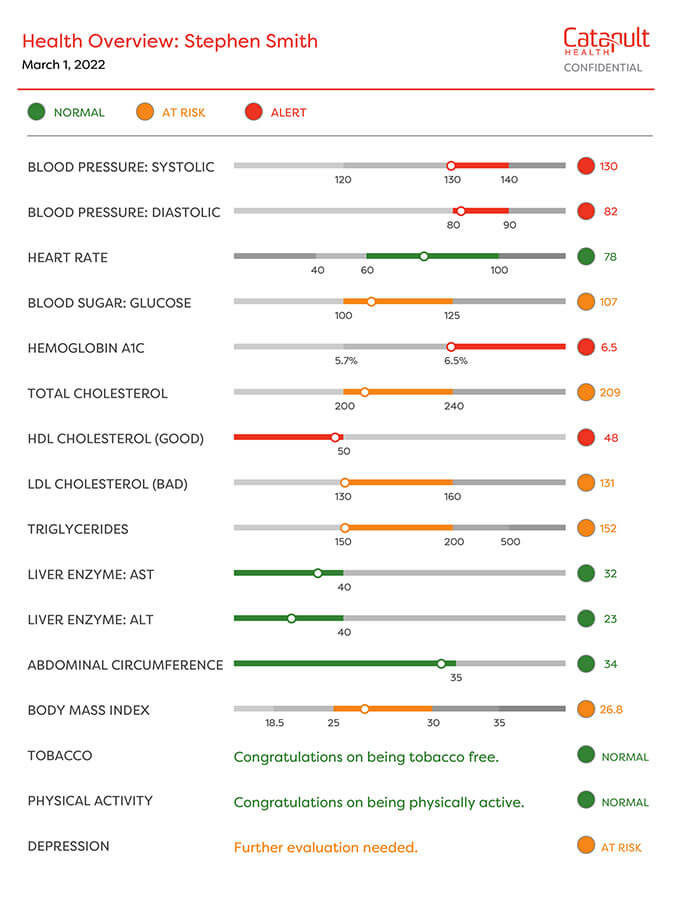 Every participant is screened for depression and anxiety.
Our licensed healthcare providers assess each employee's risk for suicide, they evaluate medications being taken, and those who are struggling are guided into the behavioral health resources you and their local communities offer.