Hidden health challenges can be devastating if not discovered and addressed.
4 out of 5
Americans skip their annual wellness exam. The vast majority have no care strategy for preventing disease.
Undiagnosed instances
of diabetes, hypertension, depression and many other conditions exist in every employee population, including yours.
Over 50%
of employed people with a known illness are not managing their condition effectively using company or health plan sponsored programs.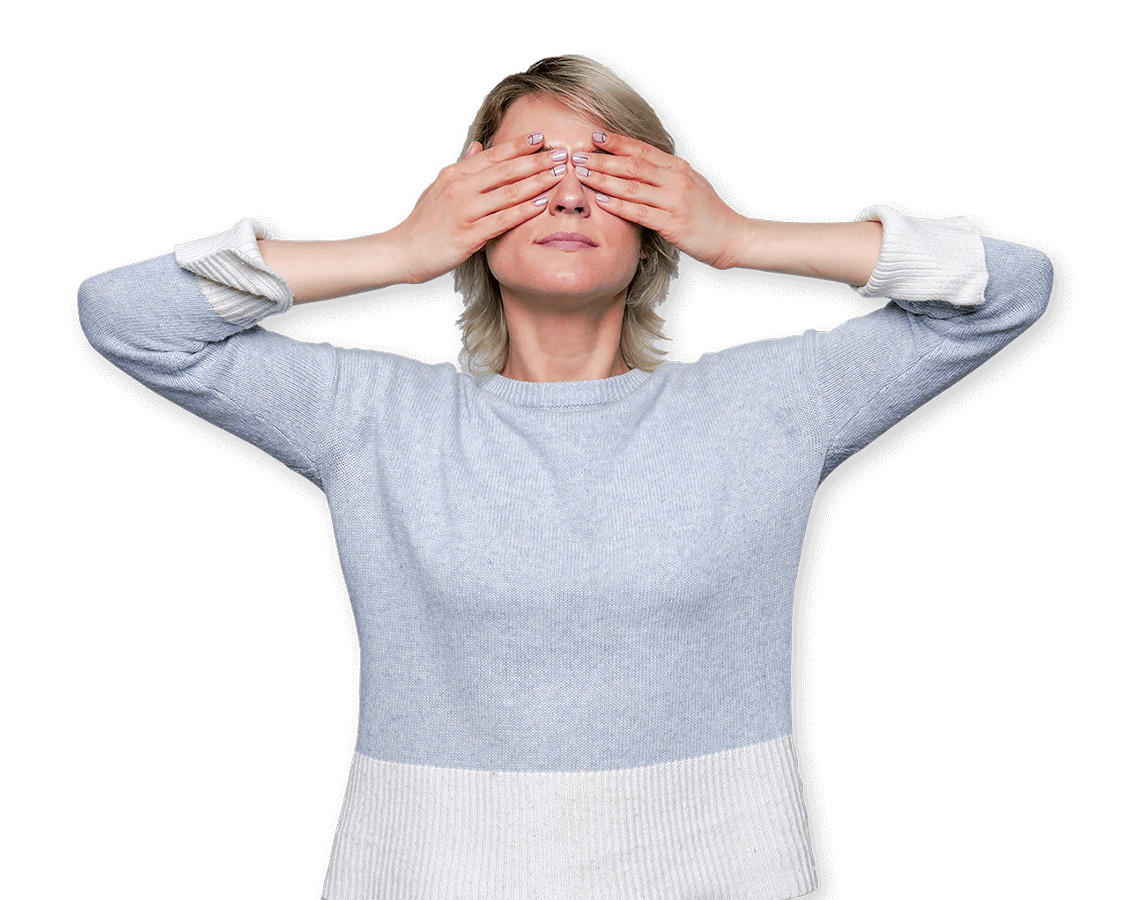 Waiting for claims to land is too late!
VirtualCheckups expose disease and health risks early.
Our healthcare providers create and drive care plans that control, shrink and avoid future claims, nipping them in the bud.
America's only comprehensive virtual health assessment,
billed as a preventive care claim.
1000's of employers with millions of eligible lives in all 50 States have already partnered with Catapult Health.
Our VirtualCheckup® solution can be delivered two ways.
Let us help you provide easy, equal access to care for all of your employees.
At the Employee's
Home
Virtually pain-free sample collection
Virtual consultation
At the Worksite
Sample and measurements collected onsite
Virtual consultation
The numbers don't lie.
29% of VirtualCheckup® participants are newly assessed with hypertension, and 7% have previously undetected Stage 2 or crisis-level blood pressure and need immediate intervention.
49% of VirtualCheckup® participants with diabetes are not effectively controlling their disease. This can lead to cardiovascular disease, kidney damage, blindness, and more.
VirtualCheckup® participants with depression were 29 times more likely to need emergency care compared to those who were not depressed.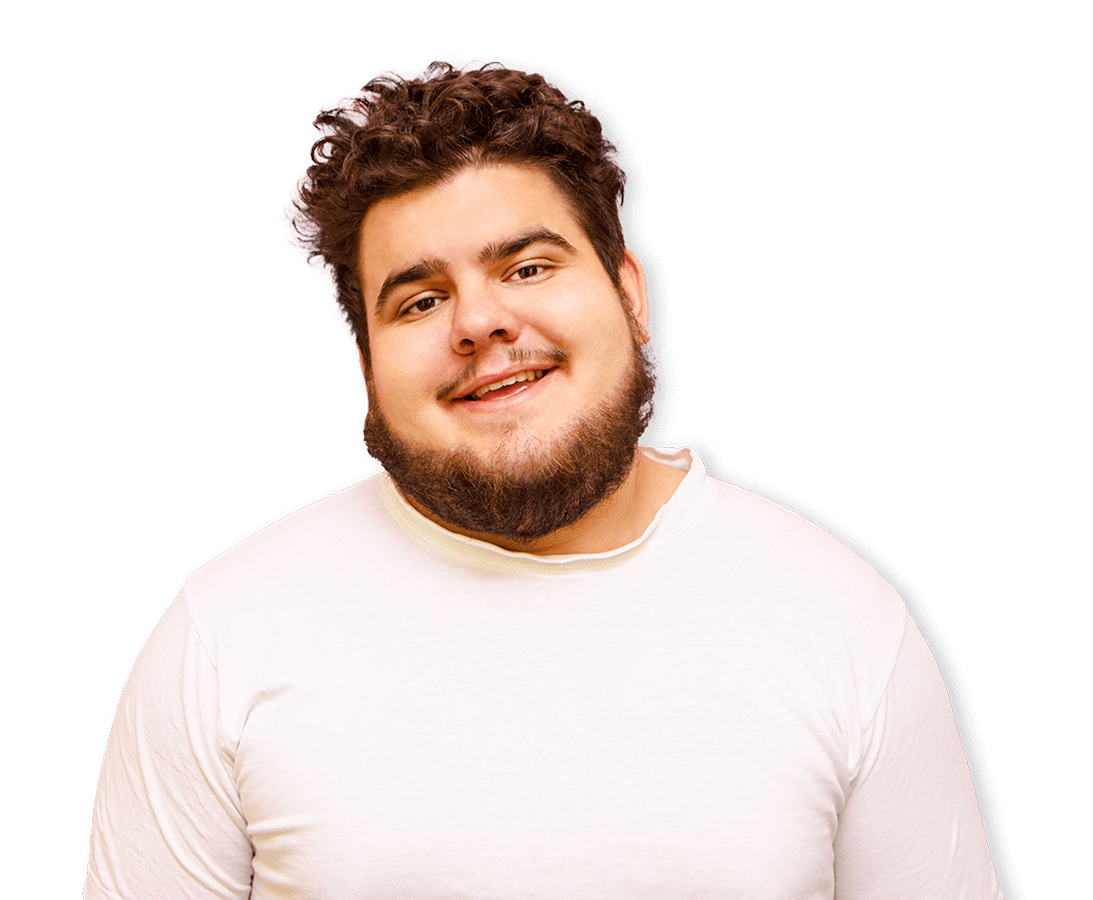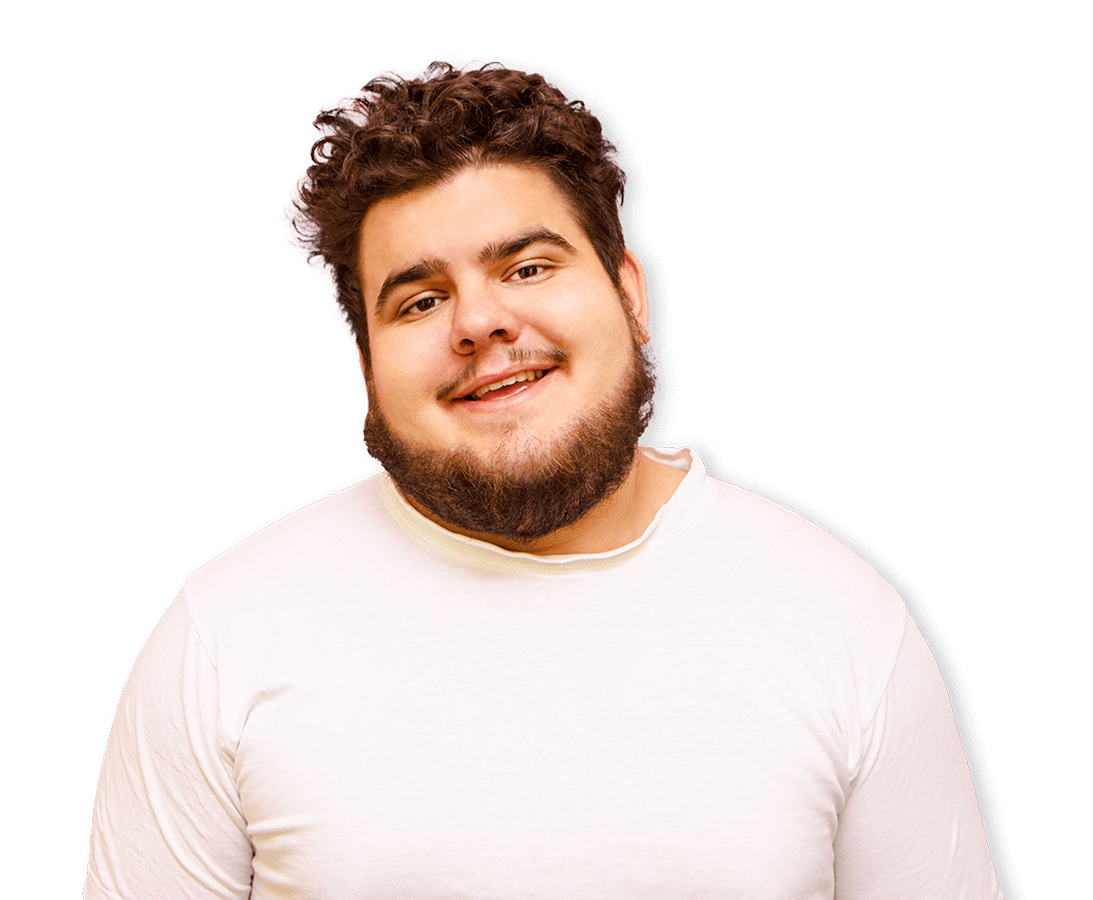 VirtualCheckup® drives the right employees into programs you already offer.
Our solution identifies specific health needs, then our trusted healthcare providers guide participants into the disease management and health improvement programs offered by you and your health plan.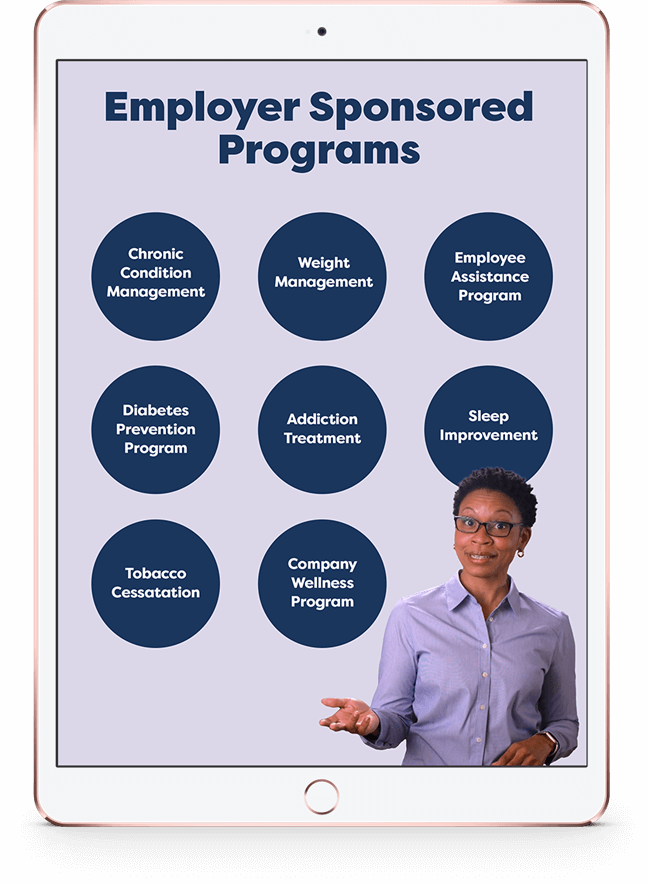 Our Net Promoter Score of 81 puts us in the TOP 1%
Employees rate their satisfaction with VirtualCheckup® higher than they rate America's most loved consumer brands.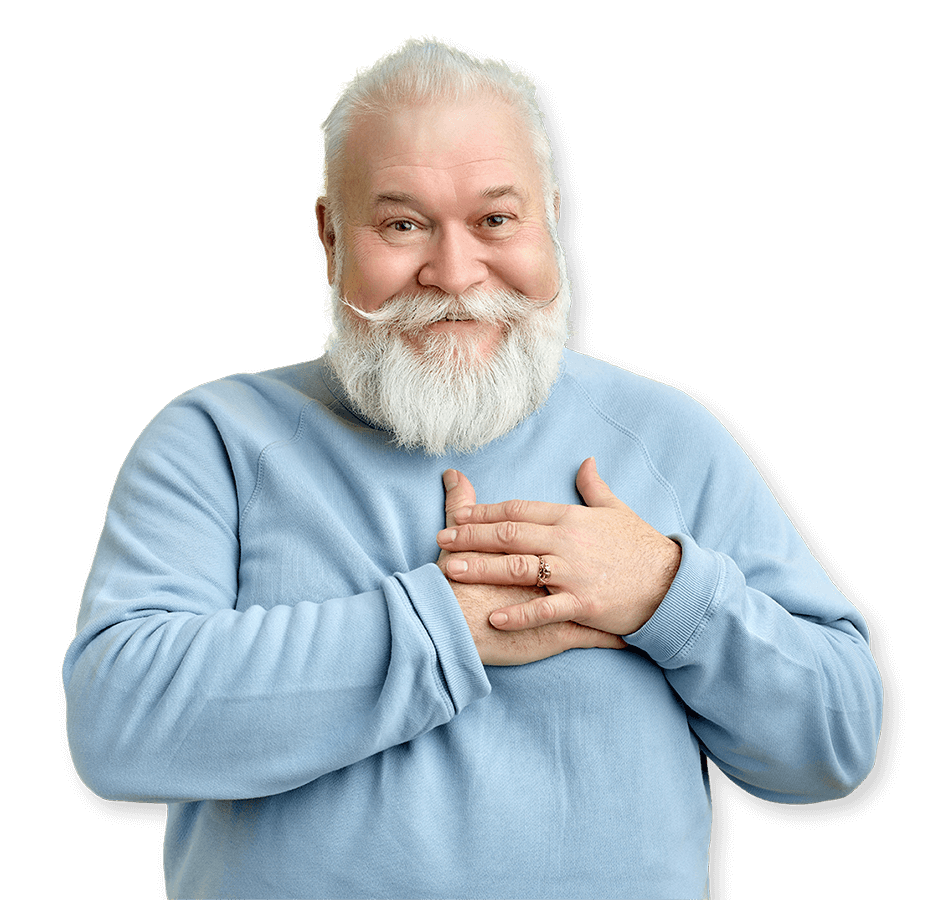 Every participant is screened for depression and anxiety.
Our licensed healthcare providers assess each employee's risk for suicide, they evaluate medications being taken, and those who are struggling are guided into the behavioral health resources you and their local communities offer.