We believe the best way to optimize the future of healthcare is to create it.
Solving complex healthcare problems requires meaningful innovation.
It's no secret that 80% of Americans skip or avoid their annual wellness checkup with their doctor. And without an annual exam to discover silent or poorly treated medical problems, disease progresses undetected and unmanaged.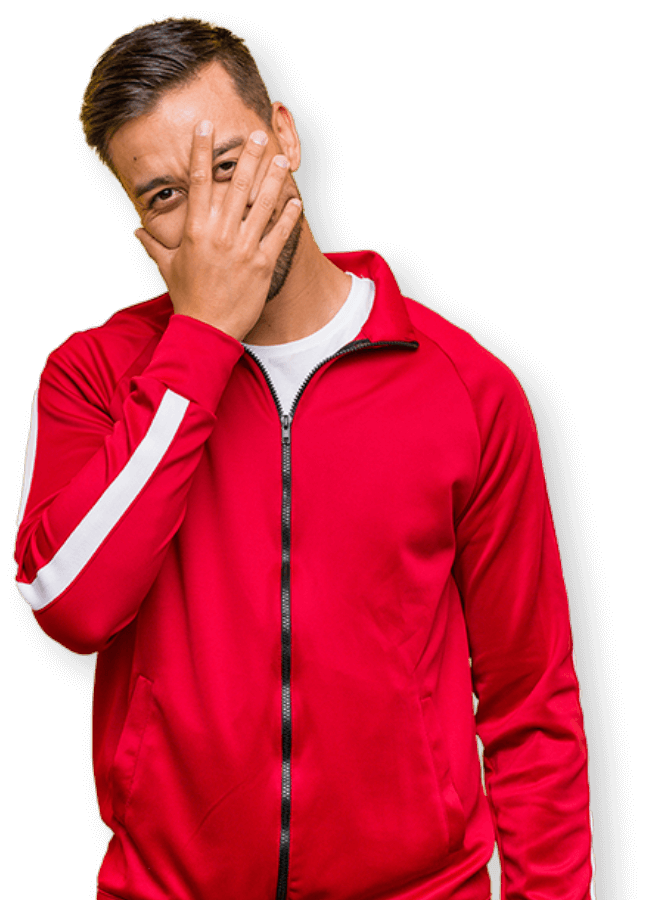 That's why we created VirtualCheckup®.
America's first in-home preventive health checkup.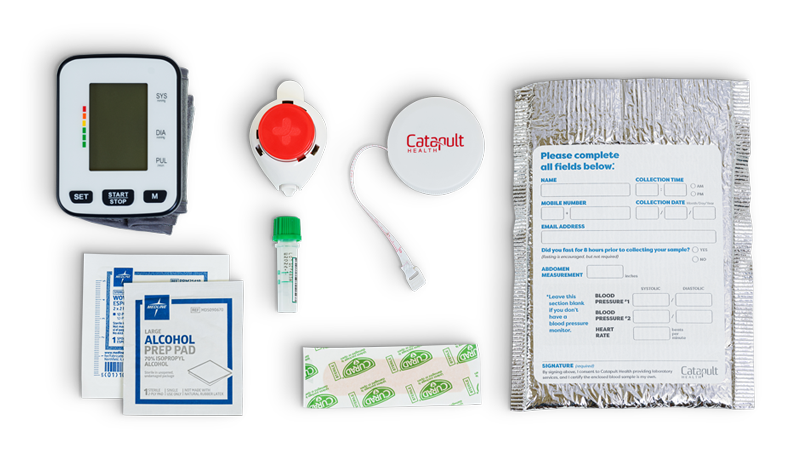 Our solution is architected to provide what participants value and need most:
Actionable guidance
Meaningful improvement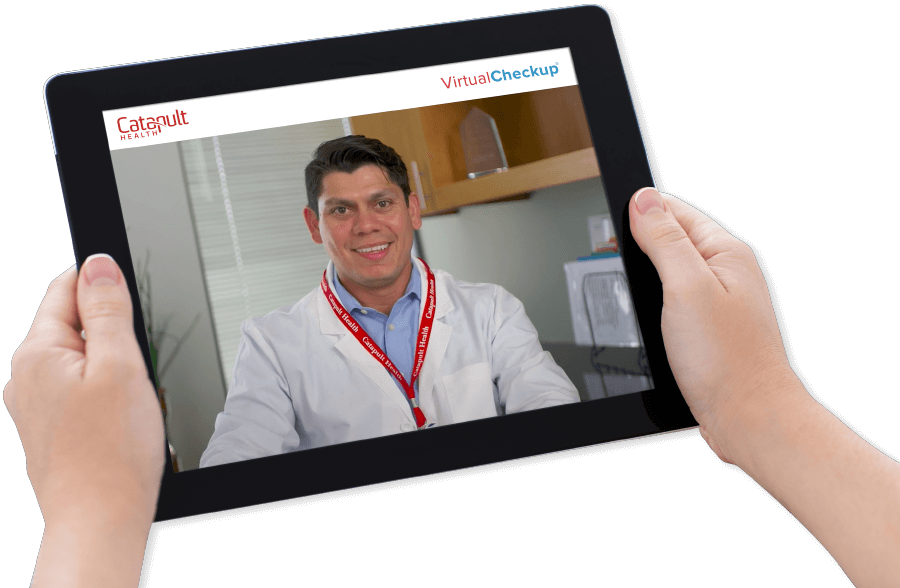 Catapult's CLIA‑certified, COLA‑accredited laboratory assures precision and accuracy with every test.
Our breakthrough technologies enhance sample quality by transforming the blood collection, shipment, and testing process for everyone, everywhere.
Our approach is data-driven and data-proven.
Having the country's largest collection of curated employee health data, from virtually every industry and in every geography, provides for unmatched analytics and comparison with your peers. Our proprietary Electronic Health Record incorporates artificial intelligence and machine learning to create clinical decision support tools for our licensed healthcare providers in real time.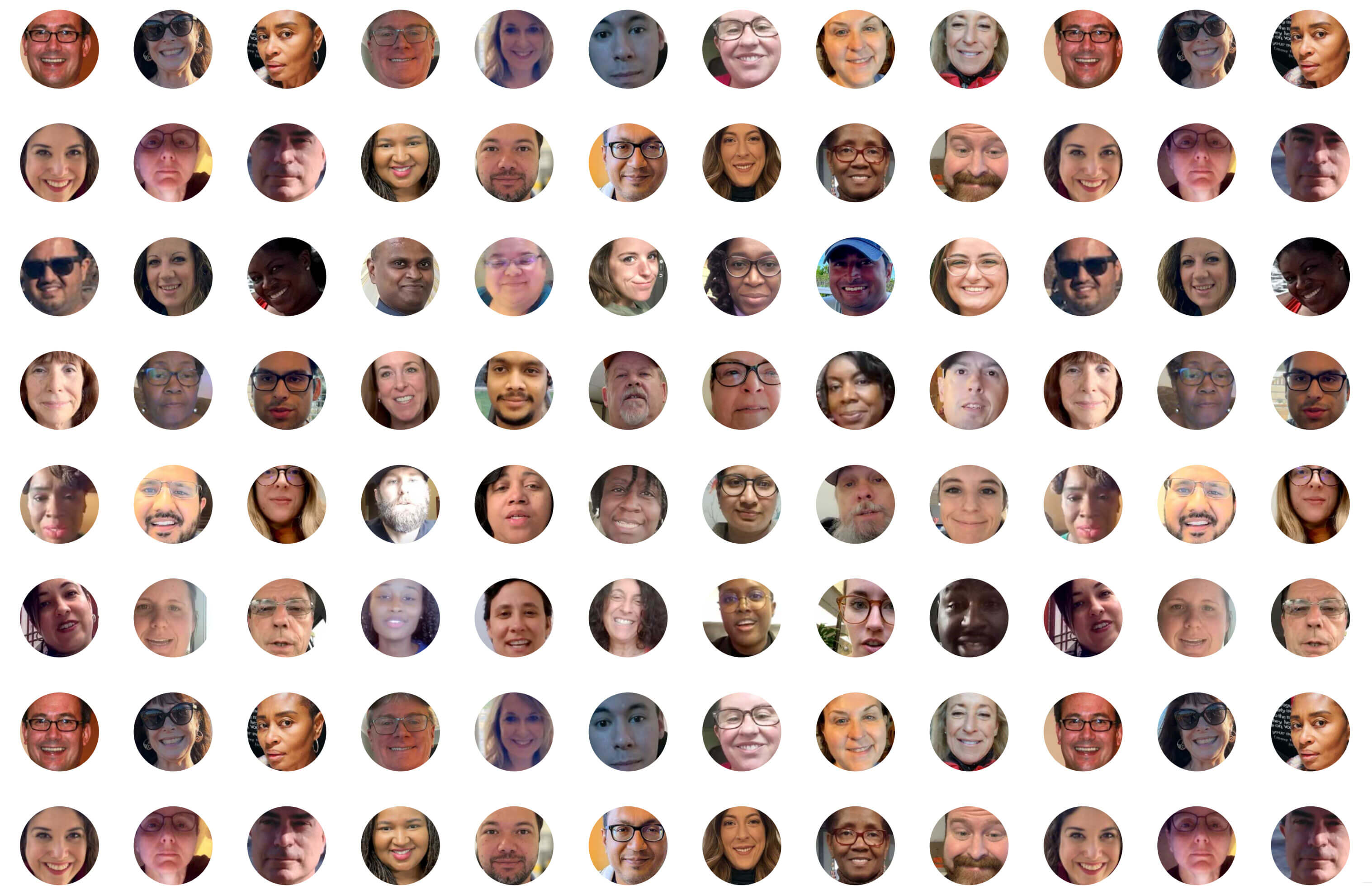 Real change for real people.
Here's why.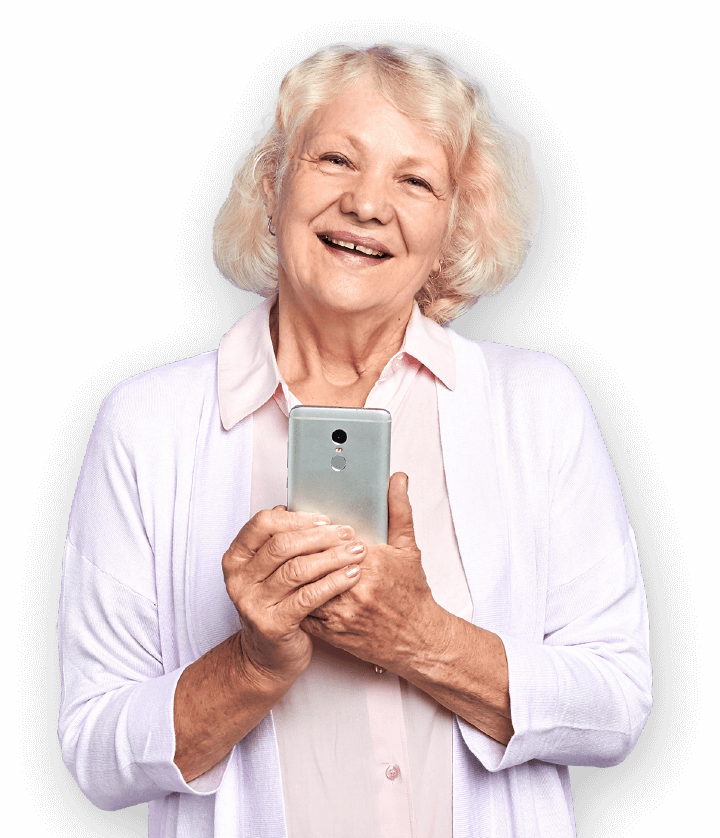 Access
There's never been a home kit this simple. No usernames, passwords, downloads or hoops for patients to jump through. It's a simple, seamless experience, from start to finish.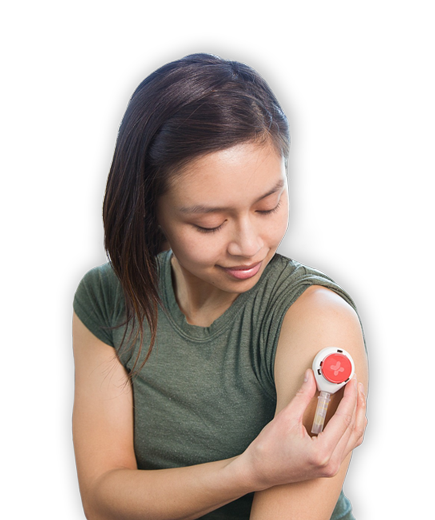 Technology
Our revolutionary blood collection device is virtually painless. Patients receive a robust, customized and easy-to-interpret results report.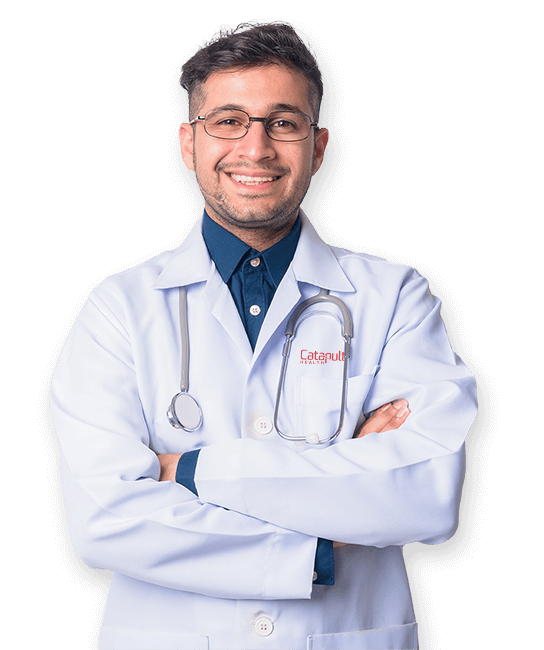 Trust
Our licensed healthcare providers build trust quickly with each patient during face-to-face video consultations. We spend more time and go deeper than most in-person physician visits.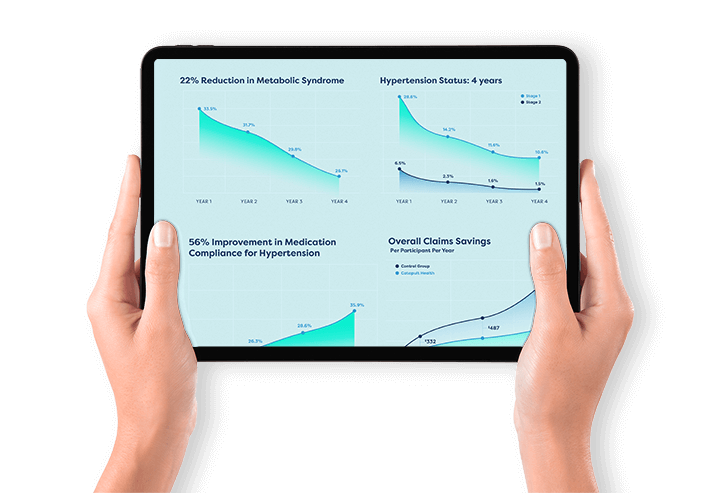 Data
Our personal and population health reports illuminate critical focuses and reveal opportunities for improving personal health and activating employee segments.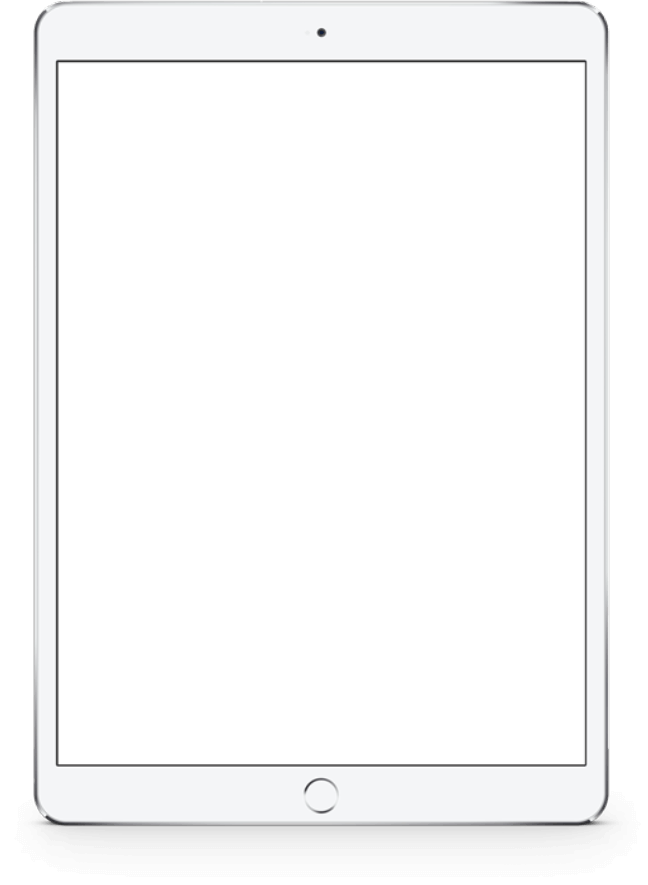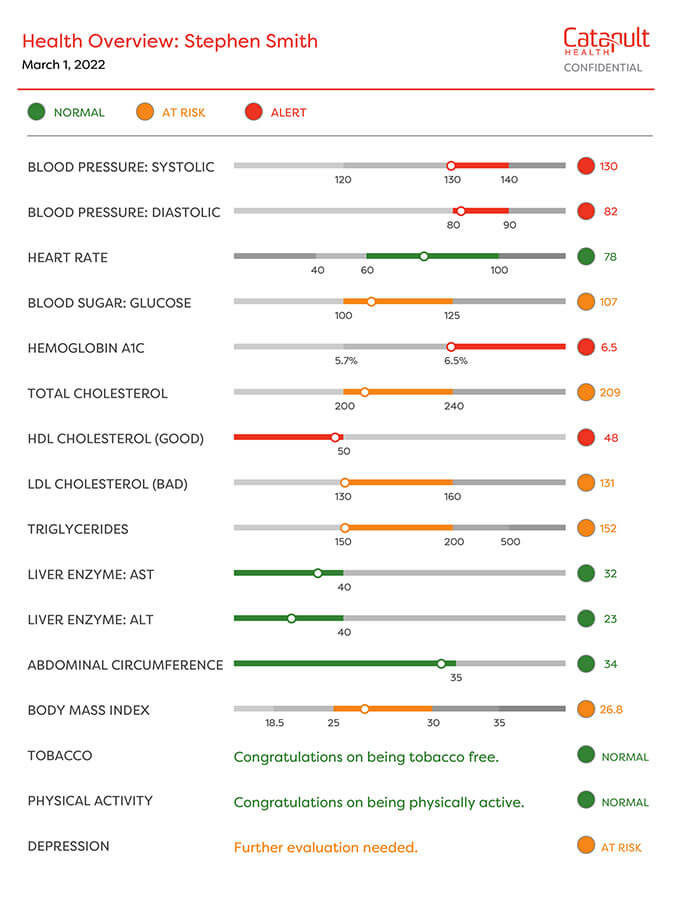 Results
We give your employees knowledge, tools and support to improve their health. They want to be healthy, it just hasn't been easy. Until now.