If VirtualCheckup® isn't already a covered benefit for your members, it should be.
VirtualCheckup® is America's only comprehensive virtual health assessment – billed as a preventive care claim for thousands of groups and millions of members nationwide. We empower your disease management programs to create real health care improvement.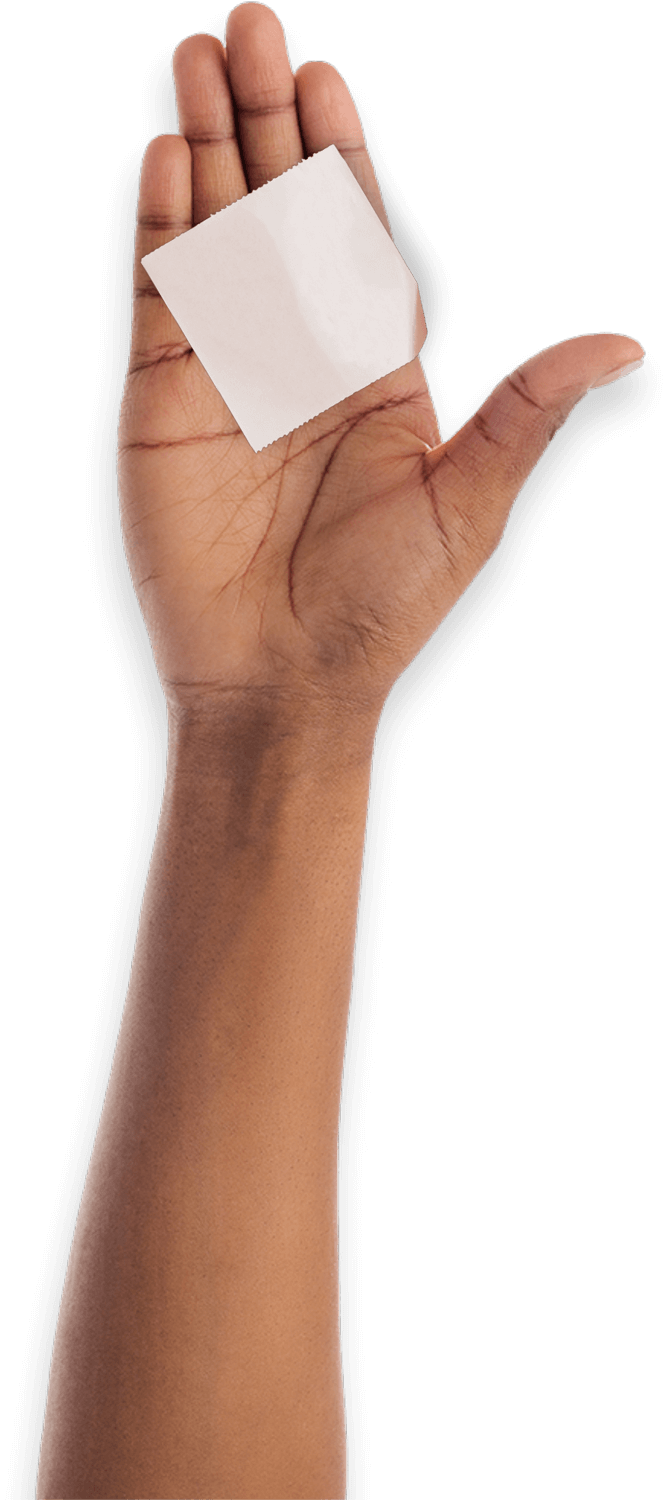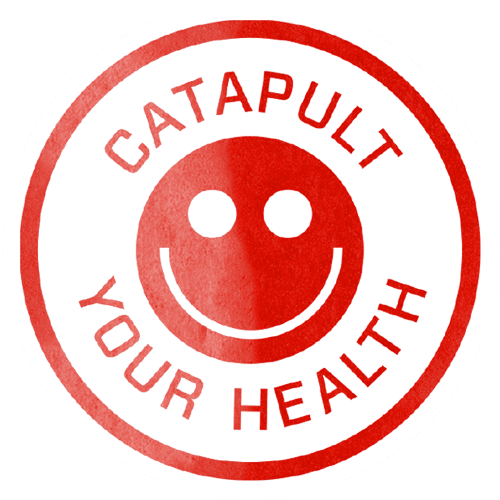 We offer solutions for
Self Insured
Fully Insured
Medicare Advantage
groups in all 50 States
Our VirtualCheckup® solution can be delivered two ways.
Let us help you provide easy, equal access to care for all of your members.
At the Member's
Home
Virtually pain-free sample collection
Virtual consultation
At the Worksite
Sample and measurements collected onsite
Virtual consultation
VirtualCheckup® captures previously unknown disease and health risks.
29% of VirtualCheckup® participants are newly assessed with hypertension, and 7% have previously undetected Stage 2 or crisis-level blood pressure and need immediate intervention.
49% of VirtualCheckup® participants with diabetes are not effectively controlling their disease. This can lead to cardiovascular disease, kidney damage, blindness, and more.
VirtualCheckup® participants with depression were 29 times more likely to need emergency care compared to those who were not depressed.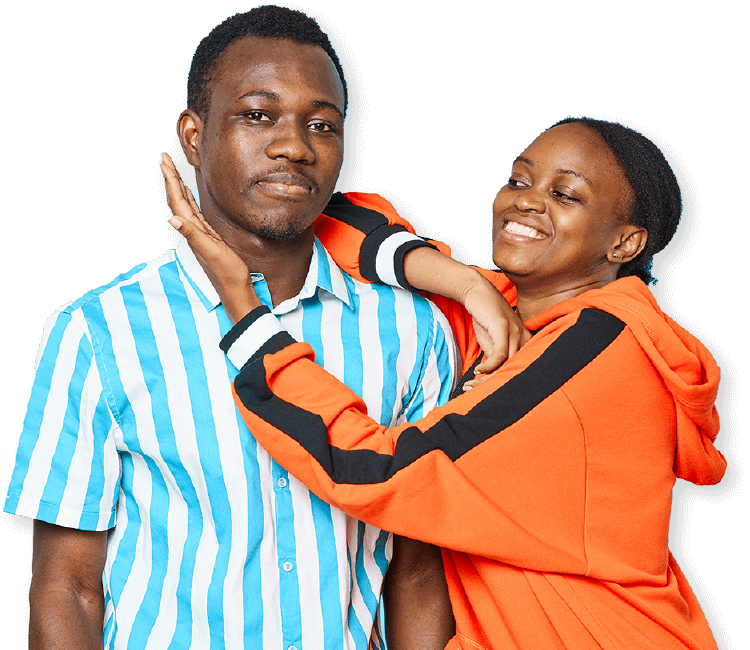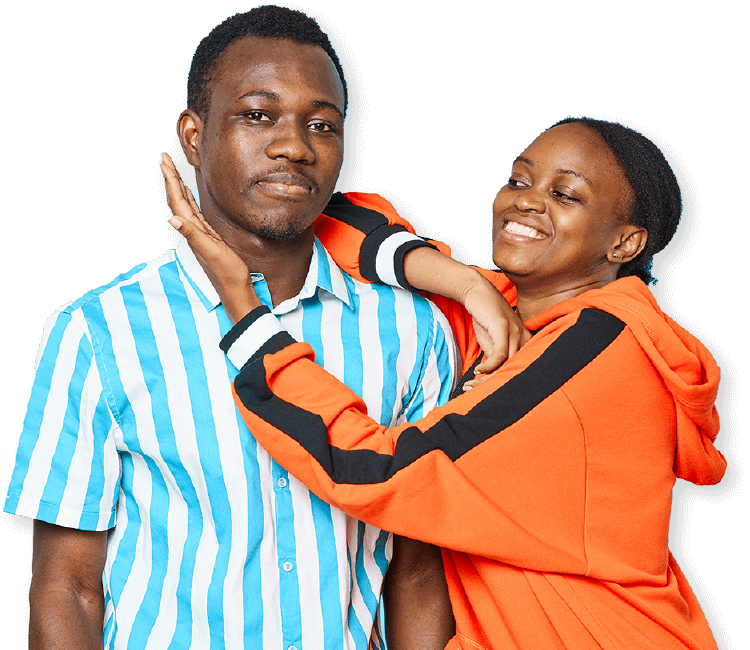 Every participant is screened for depression and anxiety.
Our licensed healthcare providers assess each employee's risk for suicide, they evaluate medications being taken, and those who are struggling are guided into the behavioral health resources you and their local communities offer.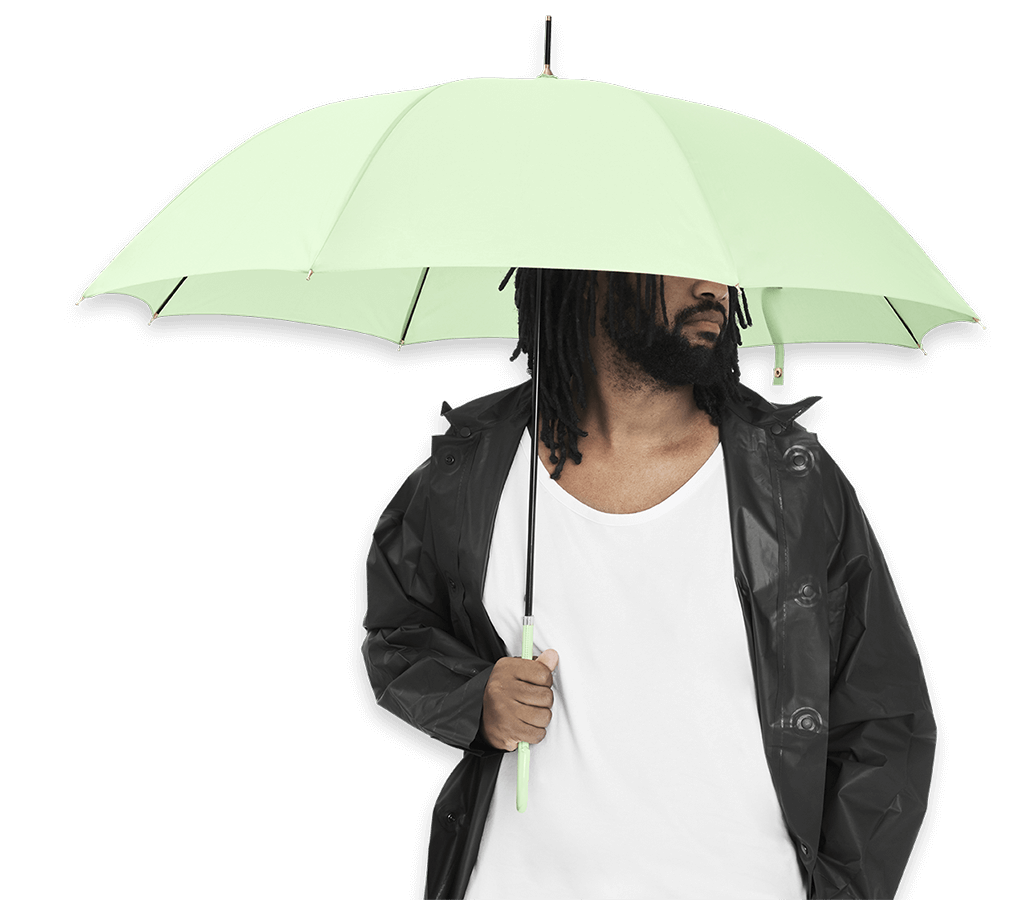 Catapult's healthcare practitioners become an extension of your plan's care team.
Automated data feeds into your data warehouse and to each member's PCP
API support of third-party vendors and solutions
Personalization of each care plan, warm transfer into programs you offer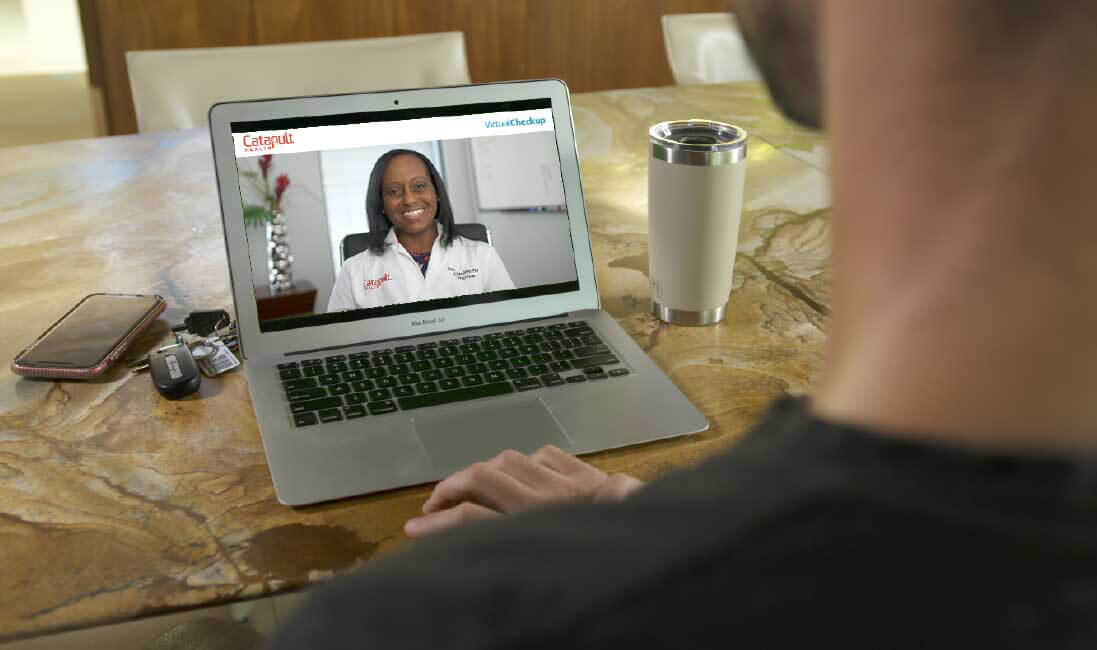 Unmatched track record in virtually every industry.
No one has more experience in this space than we do.
Healthcare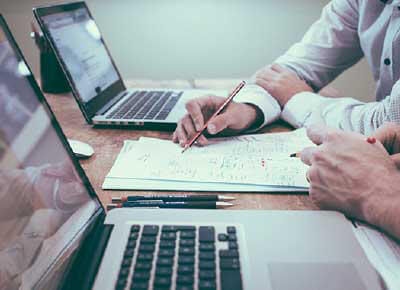 Finance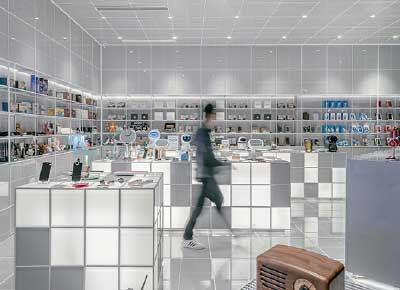 Retail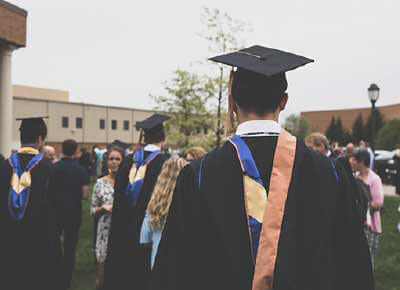 Education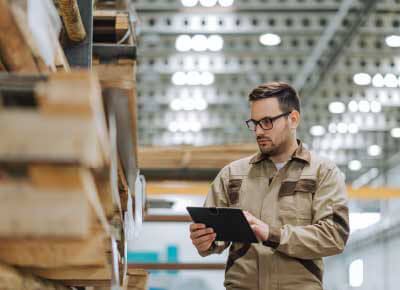 Manufacturing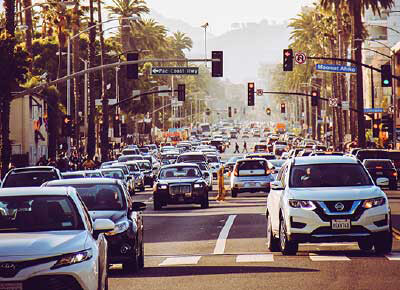 Insurance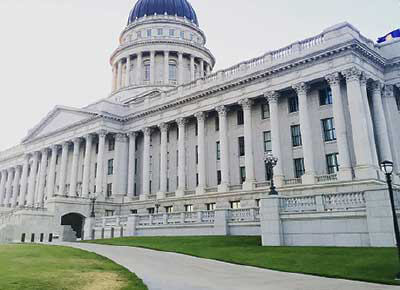 Government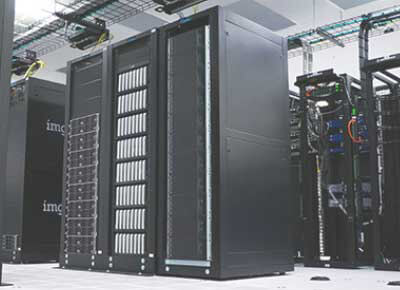 High Tech
Our Net Promoter Score of 81 puts us in the TOP 1%
Members rate their satisfaction with VirtualCheckup® higher than they rate America's most loved consumer brands.