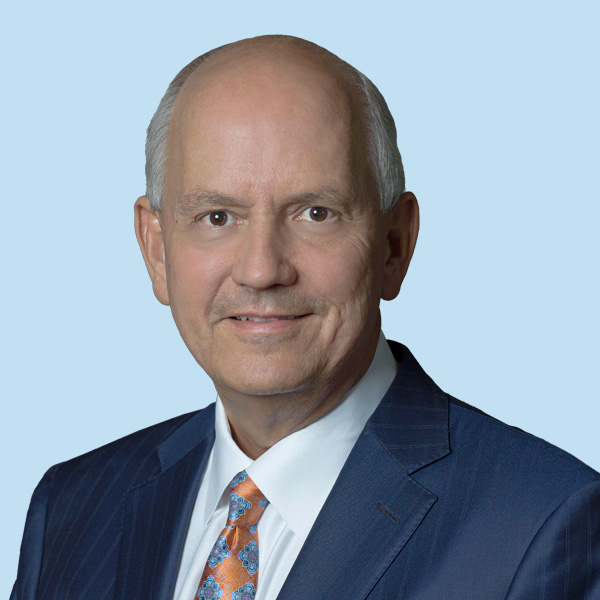 David Michel Chief Executive Officer
I'm a man on a mission, and my purpose in life is to lead and create for the greater good. I'm at my best when that's how I spend my days, and fortunately, our mission at Catapult Health is in lock step with who I strive to be. We've already helped over a million people improve their health, and we're just getting started.
I also love creating sophisticated technological solutions that make things simpler, and better. Twenty-five years ago, before the days of Toy Story and Shrek, I pulled together an amazing creative team and we used motion capture to create a 3D animated television series called Jay Jay the Jet Plane. We converted an old Raytheon bomb factory on PCH 1 in Oxnard, California to a production studio and spent a full year churning out 3D animation. All 45 episodes aired daily on PBS for a decade, and Jay Jay continues to live on in six languages worldwide.
WinningHabits came next. Our small but mighty team pioneered the development of online health and benefits platforms in the early 2000's, before iPhones and mobile apps. After merging WinningHabits into a public company in 2005, I partnered with some local Dallas folks to purchase and lead InnerChange, a nationally recognized residential treatment facility operator that specialized in the care of teen girls with emotional trauma. See the pattern?
With bachelor's and master's degrees in chemistry/geology and divinity, my background doesn't really fit the typical CEO mold … and I've always believed that gives me a special edge. It's also proven to be the perfect training ground for a life of leading and creating for the greater good.