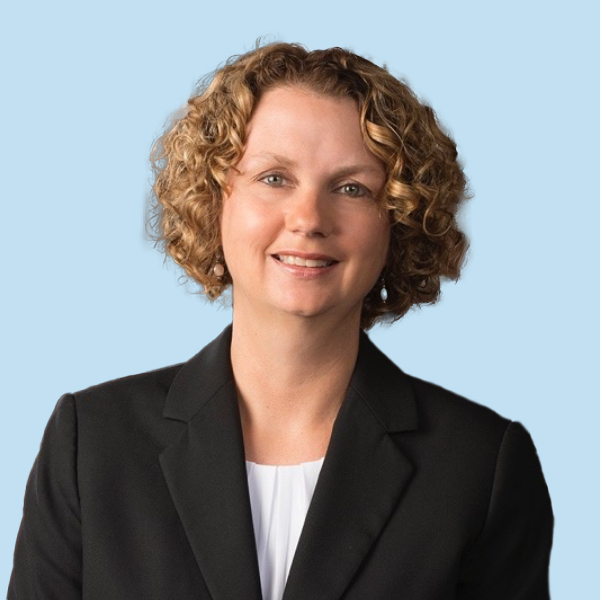 Jennifer C. Rood PHD Laboratory Director
In addition to serving as Catapult's Clinical Laboratory Advisor, Dr. Jennifer Rood is a professor and the Associate Executive Director for Cores/Resources at the Pennington Biomedical Research Center in Baton Rouge, Louisiana, and the Chief of the Clinical Chemistry and Mass Spectrometry Laboratories.
Dr. Rood obtained a Ph.D. in Clinical Pathology from Louisiana State University Health Sciences Center in 1993. She is board certified by the American Board of Clinical Chemistry and is a Fellow in the National Academy of Clinical Biochemistry. Her main research interest is in developing new analytical methodologies for biomarkers of diabetes, cardiovascular disease, and obesity.
Dr. Rood has also worked extensively using stable isotopes to measure metabolism and energy expenditure. She is a member of the International Atomic Energy Association Doubly Labeled Water Database Group, and she has published her research findings in more than 150 scholarly journals and books, and regularly participates in the scientific meetings of several national and international organizations.