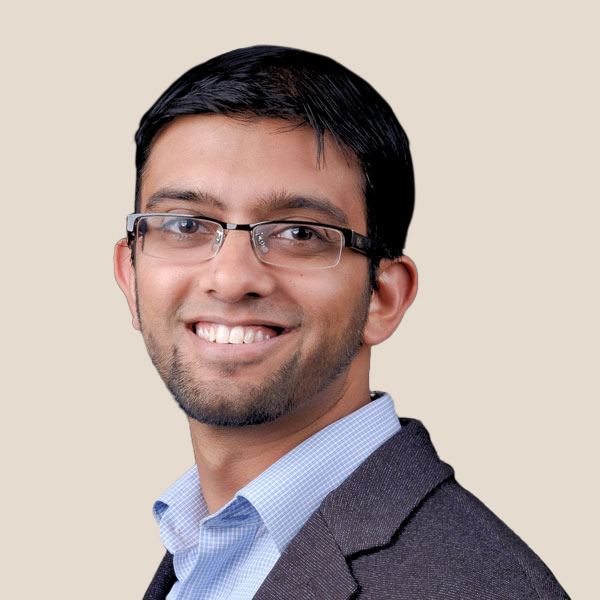 Majid Tahir Chief Technology Officer
Majid is a technology leader who is passionate about creating secure healthcare solutions through cutting edge software. At Catapult, Majid provides the leadership to drive innovation.
Prior to joining Catapult, Majid led digital transformation teams at KPMG. Majid's software experience crosses many verticals including healthcare, finance, and ecommerce. He believes in the importance of building software that will provide patients an unparalleled user experience.